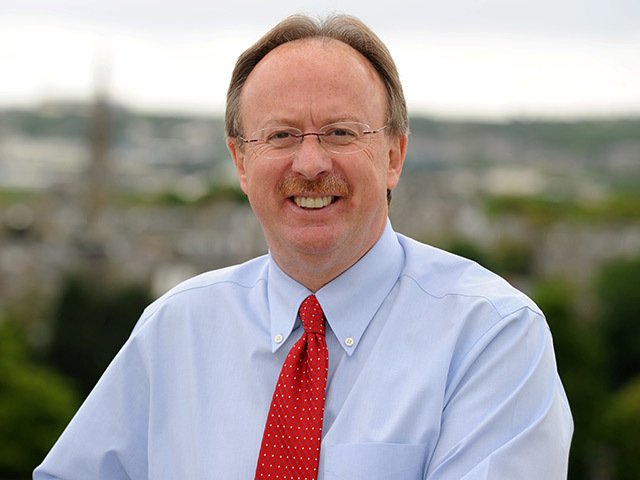 Wood Group chairman Allister Langlands has joined the board of design and engineering company WS Atkins as a non-executive director.
Mr Langlands, also a non-executive director of Maven Income and Growth Venture Capital Trust, has been chairman of Aberdeen-based Wood Group since last November.
He was previously the energy service giant's chief executive, but moved into the chairman's position after Sir Ian Wood stepped down.
Other past roles for him at Wood Group include spells as finance director and deputy chief executive.
He was previously a partner with accountancy firm Coopers and Lybrand Deloitte, now PwC.
Fast-growing WS Atkins employed nearly 1,400 people in its energy work globally at the end of March, a year-on-year rise of more than 16%.
In Aberdeen, where most of the division's staff are, the workforce grew by 30 people.
The Granite City team is due to move into new offices in Kirkgate House at the start of next year.
In June, energy division chief executive Martin Grant told the Press and Journal all 200 staff in Aberdeen would make the move from two separate sites.
Recommended for you

Logan Energy: Scottish firm 'hedging bets' on international hydrogen market