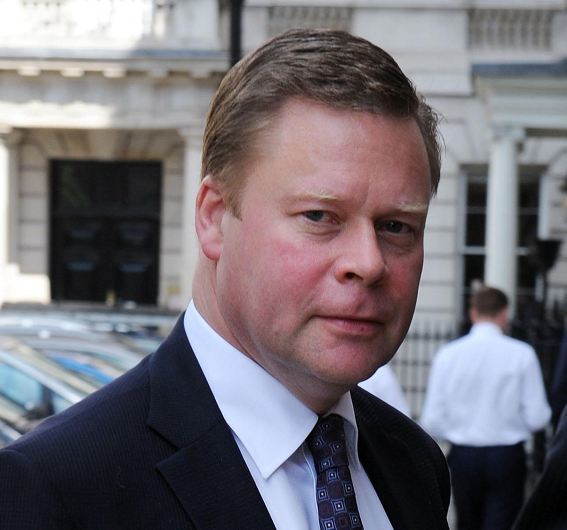 British Gas owner Centrica has hired BP director Iain Conn on a £925,000 salary for one of the most politically sensitive jobs in UK industry.
Mr Conn, who has been boss of BP's downstream refining and marketing division, will succeed Sam Laidlaw as chief executive at a time of anger over energy prices and the launch of a full-scale competition probe into the sector.
The new boss is being paid slightly less than Mr Laidlaw's £950,000 but has been awarded shares equivalent to a year's salary, dependent on performance in his first year in charge. A second incentive scheme worth two times salary is due to be released in 2018.
Mr Laidlaw, who is due to stand down at the end of the year, has been in charge of Centrica since 2006. The company said in that time he has invested £1.70 for every £1 of profit earned, while revenues have increased from £13 billion in 2005 to £27 billion last year.
Mr Conn has been responsible for running BP's customer-facing activities in the fuels, lubricants and petrochemicals sectors. This includes 18,000 service stations in 70 countries, serving around 12 million customers every day.
He has been a board member of BP since 2004 and has previously held a number of senior roles in trading, exploration and production, and management of corporate functions such as safety and human resources.
Centrica chairman Rick Haythornthwaite paid tribute to Mr Laidlaw for "exceptional leadership" over the past eight years.
He added: "Under his stewardship Centrica has achieved strength and scale which is of great benefit to the UK as we secure the future energy needs of our customers in an increasingly international gas market."
Mr Haythornthwaite said Mr Conn brought an impressive combination of experience: "He heads a global consumer brand familiar to millions of people and he also possesses a deep understanding of the energy sector built up over a lifetime in the industry.
"His breadth of knowledge and commitment to customers and safety make him ideally suited to lead Centrica in the next phase of its development."
Centrica said it was planning for shareholders to vote on a simpler incentive scheme for its executive directors at next year's AGM, including a lower maximum potential payout than in the current policy.
Other recent changes at the top of Centrica have seen finance director Nick Luff and British Gas boss Chris Weston both announcing their departures.
Recommended for you

BP and Equinor low carbon projects among those shortlisted for govt funding