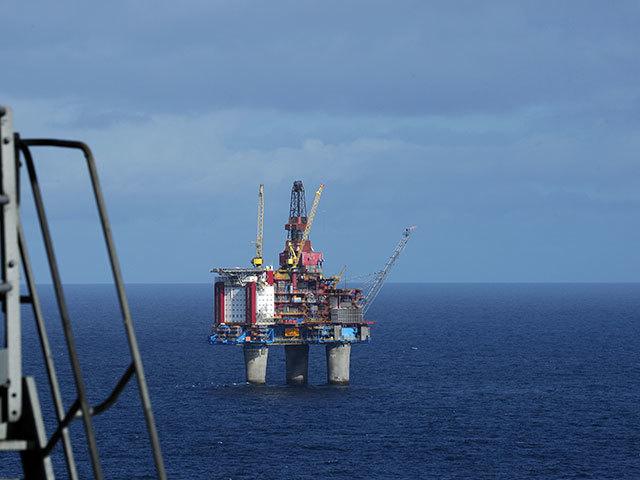 Martin Landrø, the man behind developing 4D seismic, was given the Norwegian Petroleum Directorate's (NPD) IOR award for his contribution to the industry.
The professor of geophysics and seismic at the Department of Petroleum Engineering and Applied Geophysics at the Norwegian University of Science and Technology (NTNU) played a critical role in developing 'time-lapse' or 4D seismic, which places time in the fourth dimension. The technology allows the industry to compare various time intervals from a field, including pre-production to various stages throughout its field life.
The data is then used to analyse pressure changes and shifts in the saturation of oil, gas and water in the reservoir. The conclusions are then used to target new wells and increase recovery from existing fields.
The pioneering technology has been credited with generating a value creation of NOK 22billion over the last 10 years.
"It is a great honour to receive the NPD's IOR award. I was entirely unprepared when Director General Bente Nyland called," said Martin Landrø.
"There is no question about Landrø's integral role in this development. He was one of the pioneers behind the use of 4D seismic on the Gullfaks field in the North Sea," added Bente Nyland.
"He has also contributed to the application of the technology on many other fields on the Norwegian shelf.
"Statoil estimates that use of 4D seismic on the Gullfaks field has generated value creation of NOK 6billion. Value creation generated by 4D seismic is estimated to total more than NOK 22billion over the last 10 years."
4D seismic is also used to monitor reservoirs where CO2 is stored to detect potential leaks.
This is the latest in a long line of industry awards for the scholar. In addition to his role as a professor, Martin has an extensive list of publications, and has given a number of presentations in and outside Norway.
Recommended for you

Africa Oil sees progress looming in Nigeria, Kenya