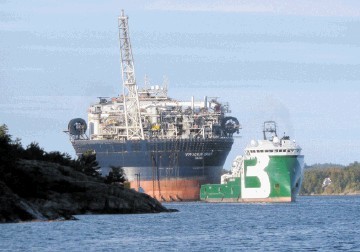 Norwegian Energy Company (Noreco) has appointed a new chairman after plunging production sparked a string of resignations.
Earlier this week Noreco's shares slumped by 67% after the firm warned it would struggle to meet financial commitments by the end of the year.
Hilde Drønen has since been named acting chairman of the board.
The firm also revealed it had received a request from shareholder Sabaro Investments to hold an extraordinary general meeting to elect further members to the board. The meeting will be held within the next month.
Noreco's financials took a hit following the shutdown of the Huntington field, resulting in impairments of about 700million kroner and 100million kroner. The knock-on effect of the field's extended shutdown saw company chairman Morten Garman resign alongside fellow board member Erik Henriksen.
Recommended for you
X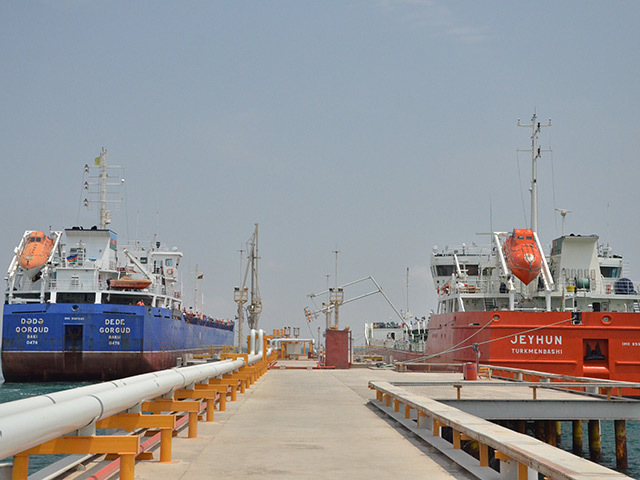 Orphaned Russian oil heads to US west on Asia overflow