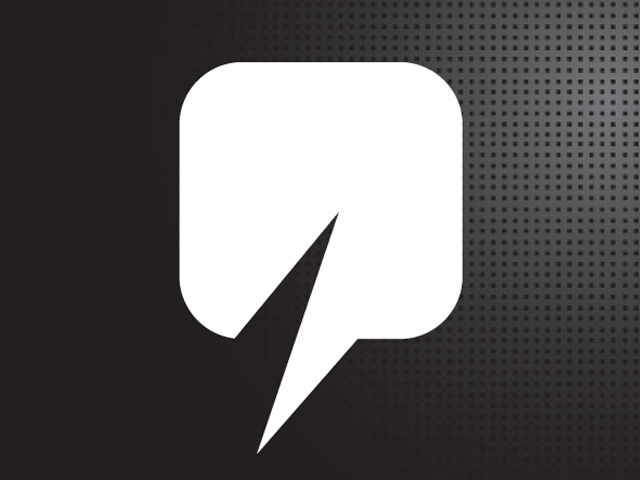 Building science centre BRE has appointed a new chief scientist and engineer.
Jeremy Watson joins the team as it build on its environment research programme.
Delivered by BRE and its five University Centres of Excellence in Strathclyde, Edinburgh, Cardiff, Bath and Brasillia, the project aims to highlight challenges in the sector such as climate change and resource scarcity.
Mr Watson will focus on built environment resilience as the extreme effects of climate change threaten the UK's infrastructure.
Dr Peter Bonfield, chief executive of BRE said: "Jeremy has a wealth of expertise and knowledge in the research and policy fields that we plan to draw on. He has extensive connections to academia, industry and government which will help us steer a more collaborative approach to our programme so we can drive positive change in the built environment on a global scale – that is BRE's mission."
Mr Watson is concurrently Vice-Dean and Professor of Engineering Systems in the Faculty of Engineering Sciences, working in the Department of Science Technology, Engineering and Public Policy at the University College of London.
He will start his new role this month.
Recommended for you

Scientists make breakthrough to accelerate Dounreay clean-up