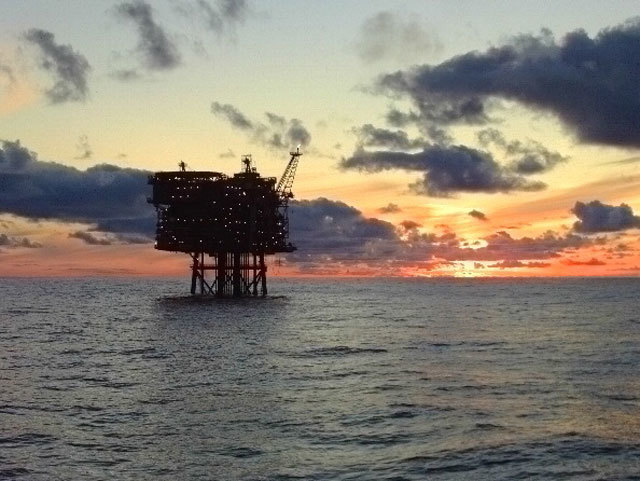 Independent oil and gas company Iona Energy has made changes to its senior management team.
The company, which has a number of assets in the North Sea, announced four new appointments.
Robert Gair will join the team from Trinity Exploration and Production as chief financial officer and Kevin Holley has become its corporate controller.
Mr Holley previously worked as the group financial controller for The Parkmead Group before taking up his current role.
James Lund has been appointed as head of operations and development from Ithaca Energy, and is a chartered engineer with more than 18 years of onshore and offshore experience.
Finally, Gregor Maxwell has been appointed as head of business development, and will oversee the acquisition efforts of the company.
Tom Reynolds, chief executive officer, said: "I believe our new, energetic and talented senior management team has the skill sets and experience to execute Iona's new "production, scale, yield" strategy.
"I am delighted that the Company has been able to attract such high calibre and experienced individuals.
"I look forward to working with the new team and driving forward the Company's new strategy."
Iona Energy said former senior management team Dave Sherrard, Robin Baxter, Graham Heath and Phil Oldham have left the company, and thanked them for their contributions.
Recommended for you

H2scan appoints Aberdeen businessman to drive European expansion