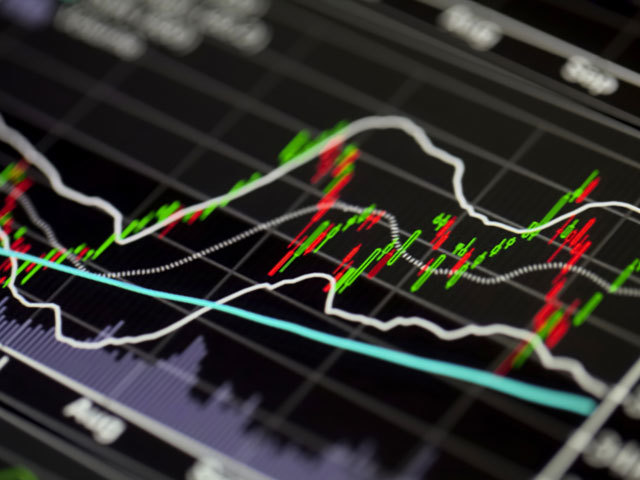 The chairman of Roc Oil has resigned from its board, the company confirmed.
Mike Harding will be replaced by Bin Zhao, the president of Fosun Energy.
It follows a number of changes to the board after a $441million takeover of Roc Oil by Fosun.
Mr Harding had been an independent non-executive director of the board since 2012 and was elected chairman in 2013.
He said: "Whilst the last 12 months have been very demanding, I am pleased to be leaving the Company in good shape and ready for a new era under the ownership of Fosun.
"I would like to thank my fellow directors and the management team who have worked hard to secure this outcome for shareholders.
"I wish the ROC/Fosun group well in its future endeavours."
Last month, Bin Zhao was appointed as a non-executive director to its board.
Recommended for you
X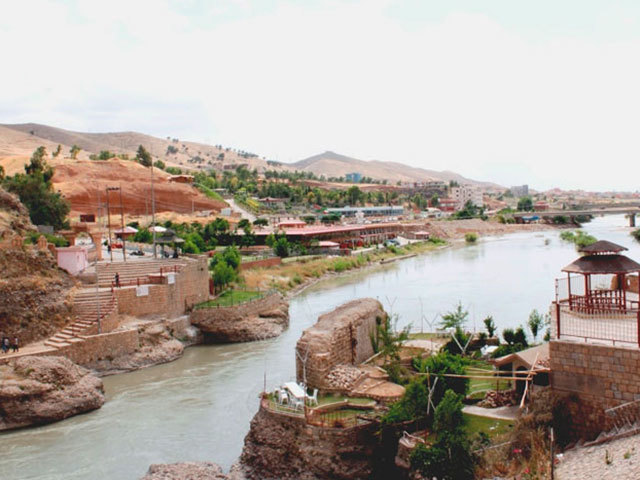 Iraq's Kurds form oil company separate from central government