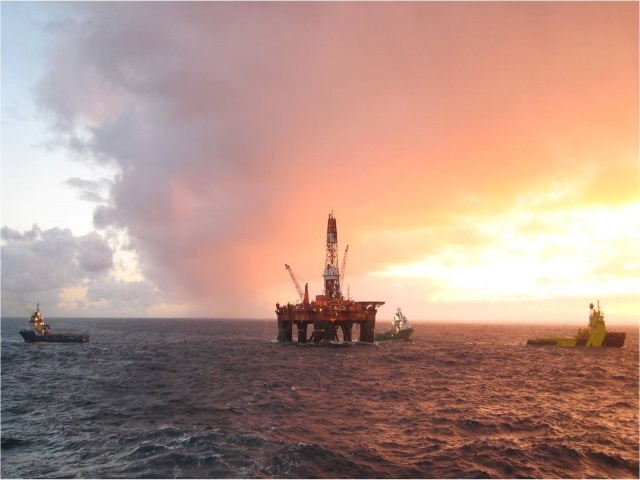 GDF Suez has revealed it has appointed a new finance chief as it plans asset sales of up to $3.6billion within the next few years.
Judith Hartmann, the former chief financial officer at publishing firm Bertelsmann, will take up the role.
The announcement was made by GDF Suez chief executive Gerard Mestrallet who said proceeds from asset sales over the next few years would be used to finance "significant" acquistions.
Ms Hartmann will replace Isabelle Kocher who took the job of deputy chief executive with the company last year.
Prior to her role with Bertelsmann, Ms Hartmann worked at General Electric.
Recommended for you

Shell appoints Sinead Gorman to replace Jessica Uhl as CFO