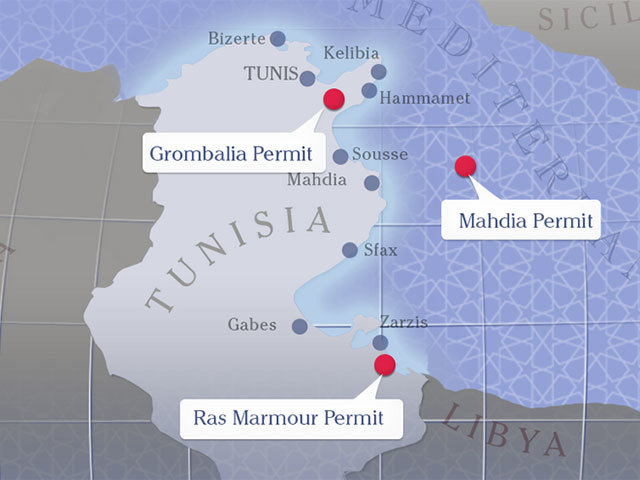 The Board of Circle Oil has appointed two non-executive directors.
Antony Maris and David MacFarlane join the firm with a wealth of experience in the industry.
Mr Maris is currently chief operating officer of SOCO International where he is responsible for the management and supervision of global operations.
The 54-year-old previously worked for Consort Resources and Monument Oil & Gas.
Mr MacFarlane has held a number of financial roles since qualifying as a chartered accountant in 1981.
The 57-year-old had previous roles with Amerda Hess and JP Kenny Engineering.
Steve Jenkins, Circle chairman, said: "I am delighted that both Antony and David have joined Circle, they bring a wealth of operational and management experience gained within the oil & gas industry and will further strengthen our board.
"I look forward to their valuable input as we continue to develop the company."
Recommended for you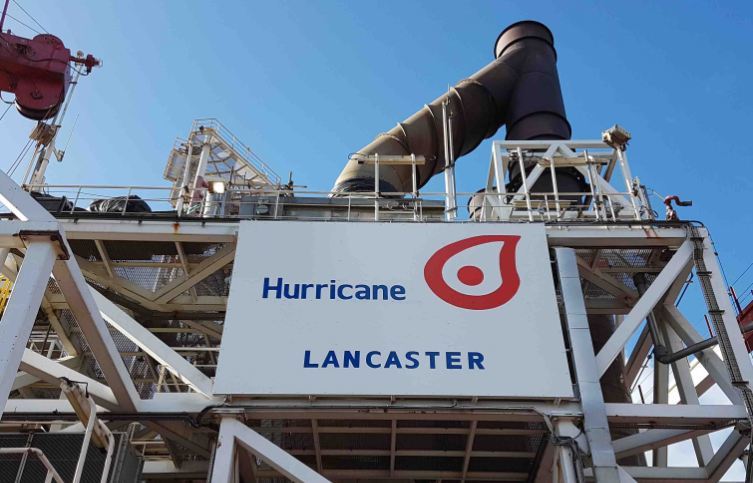 Hurricane Energy posts H1 profits of £31m, appoints new non-exec director