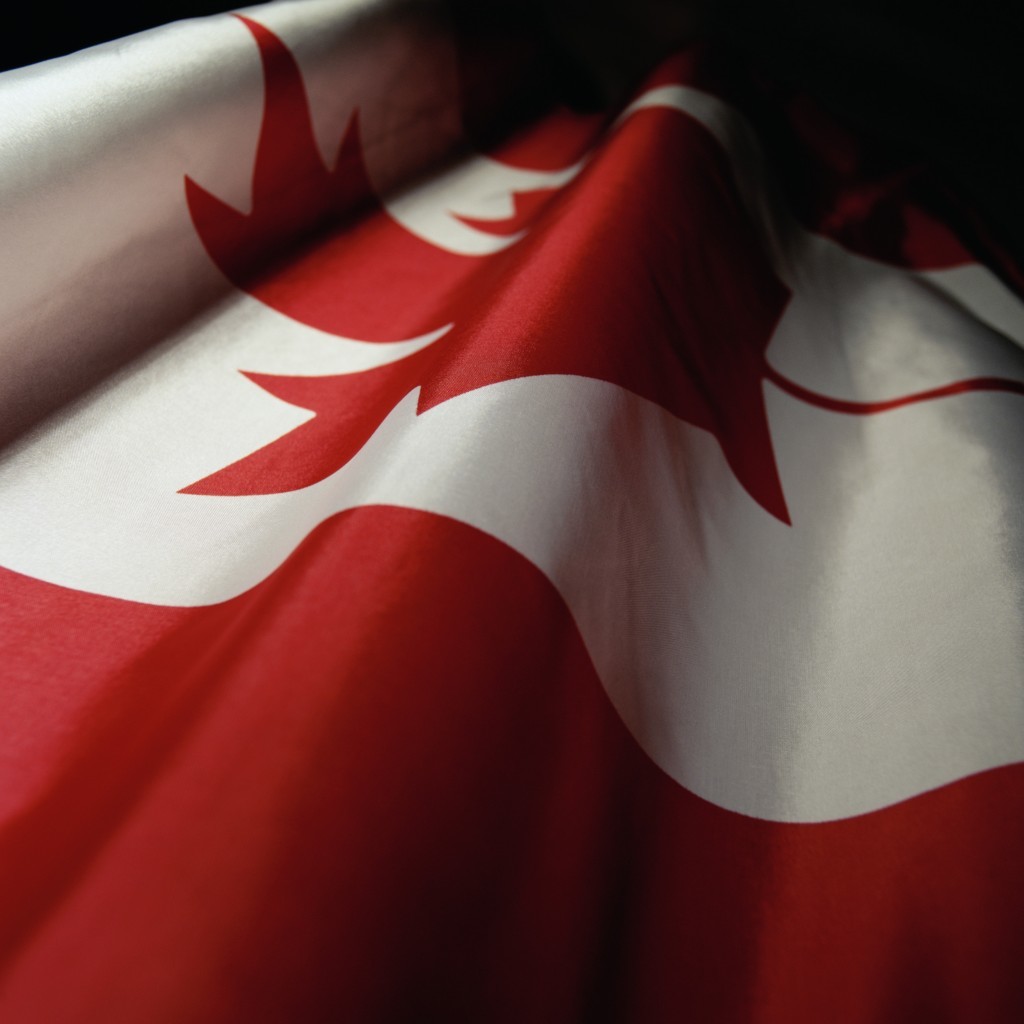 The chief executive of Delta International Oil and Gas is set to retire.
The company announced Malcolm W Sherman would be stepping down from his role.
Mr Sherman served as head of the company after the loss of Daniel Peralta.
Chairman Phillip Smith said: "Doing Business in Argentina has been challenging over the past few years, to say the least.
"Mr Sherman has steered the Company through some very difficult and stressful times.
"Thanks to his leadership, the Company is now positioned for some potentially interesting and exciting opportunities that now lie ahead.
"Santiago Peralta will serve as the interim CEO until we have sufficient time to conclude some current business opportunities that Malcolm has uncovered for the Company."
Recommended for you

BP's oil trading chief Daniel Wise to retire