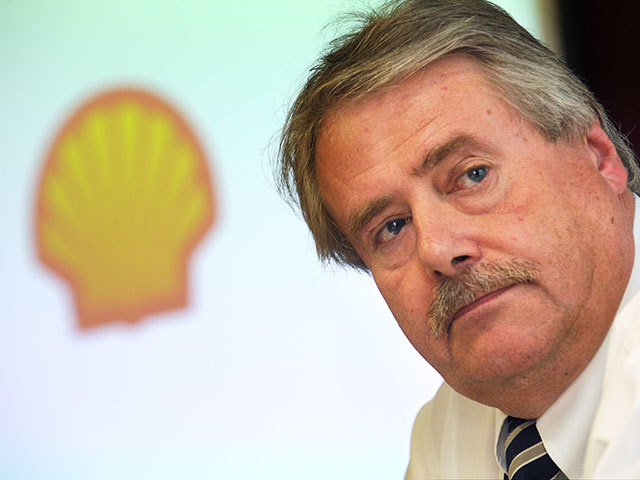 The vice president for oil giant Shell's Upstream business in Europe is set to move onto a new role within the company.
Glen Cayley has been in his current position since September 2010.
Mr Cayley first joined the company in 2006 as vice president of global exploration and was responsible for appraisal and resource maturation.
Shell said he will move to a special projects role within Shell's upstream business.
A spokeswoman said: "Shell can confirm that Paul Goodfellow will take over the role of Vice President UK and Ireland on March 1 2015."
Last year Mr Cayley became vice chairman of industry body Oil & Gas UK
Glen Cayley, upstream director at Shell UK has become vice chairman of the industry body, representing the operator community.
Prior to more than eight years with Shell, he has an additional 25 years' experience from his previous roles at ExxonMobil.
For more stories about those working in the oil and gas industry click here.
Recommended for you

CNOOC confirms first oil from delayed Buzzard Phase 2 project