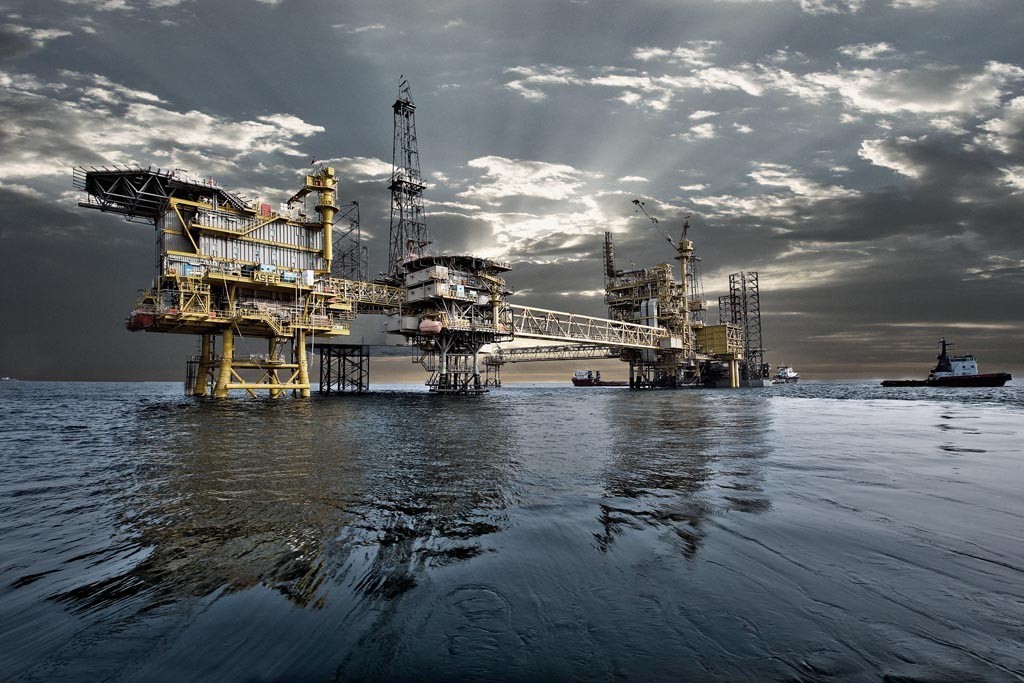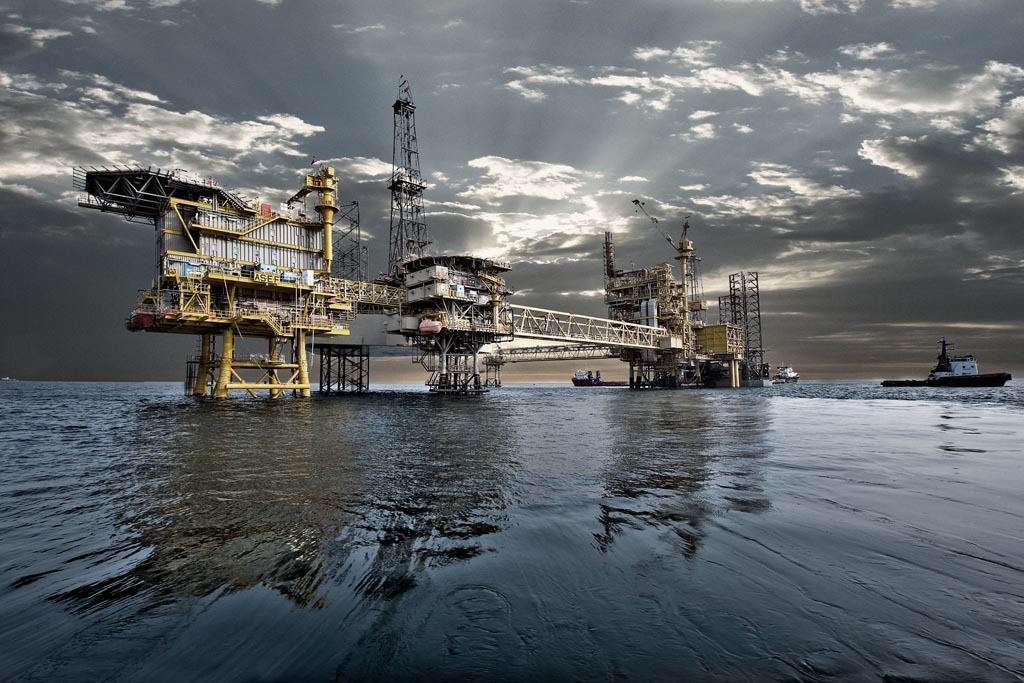 Shoreline Energy has confirmed the resignation of one of its key managers.
Gary Lobb quit as chief financial officer with immediate effect to pursue other interests.
Trevor folk will replace Mr Lobb and a current director, Dan Thompson, will take on the role of chief executive.
Mr Folk, current chief executive, said: "On behalf of the board of Shoreline, we wish Gary the very best in his future endeavours."
Read more People news here.
Recommended for you

Move Net Zero Department to Aberdeen, Chamber asks Hunt