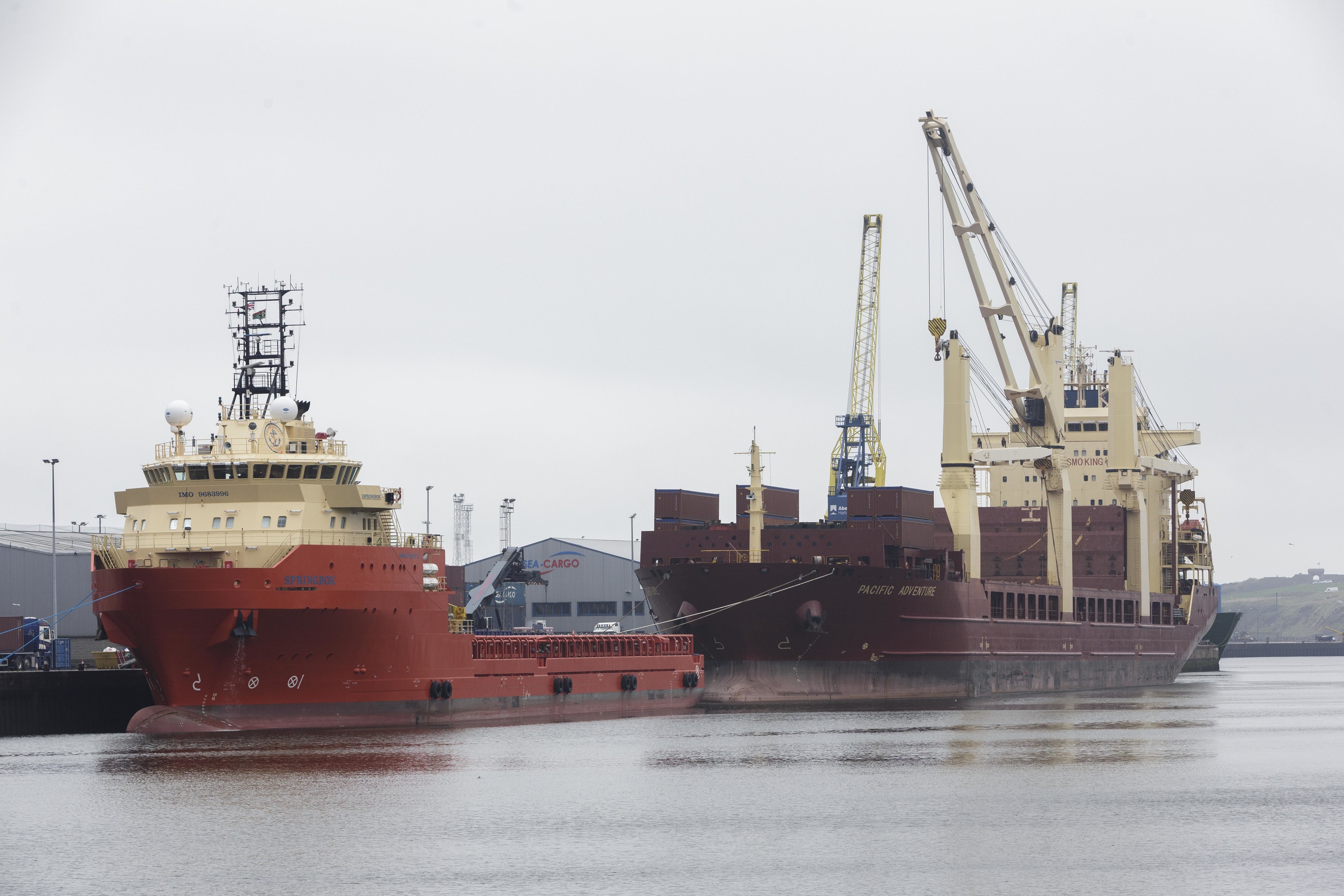 Tetra Technologies has confirmed a reshuffle of its personnel.
Peter Pintar, the current senior vice president of strategy and development will become the senior vice president of the offshore division.
Mr Pintar replaces Edwin Goldman who is retiring from the firm.
Stuart M. Brightman, president and chief executive said: "I want to thank Edwin for his many contributions, dedication and leadership to Tetra over the years and wish him all the best in his well-deserved retirement."
Mr. Pintar joined TETRA in 2011 having previously worked for Smith International.
Mr Brightman added: "Peter has worked with the offshore division on numerous strategic and growth initiatives over the last several years.
"He brings an enterprise-wide and analytical perspective to the role and understands the challenges facing this business and its customers."
Read more People news here.
Recommended for you
X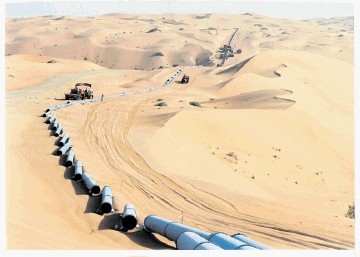 Aramco says Saudis won't 'singlehandedly' balance oil market