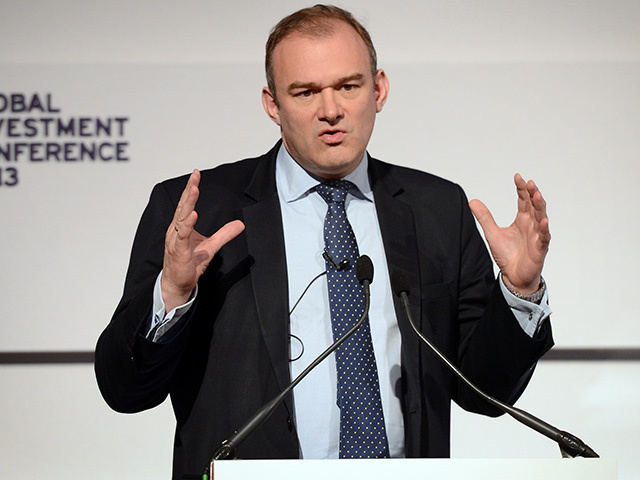 Top civil servant Sir Patrick Brown has been appointed chairman of the UK's new oil and gas industry regulator.
The establishment of the Oil and Gas Authority (OGA) was one of the measures called for in last year's Wood Review, which set out a series of recommendations aimed at maximising the recovery of UK fossil fuels.
A toxic combination of low crude prices and rising costs has prompted oil and gas companies to fire staff and shelve major projects, leading to fears that huge quantities of North Sea hydrocarbons will remain untapped.
The Aberdeen-based watchdog — whose chief executive is Andy Samuel, formerly of gas giant BG — is tasked with informing government policy and helping the industry uncork those reserves.
Sir Patrick, who served as the UK Department of Transport's permanent secretary from 1991 to 1997, also had a hand in the creation of water services regulator Ofwat and railways watchdog ORR.
He is currently a director at Camelot, which has operated the UK National Lottery since its launch in 1994.
Speaking about his new role, Sir Patrick said: "I'm very pleased to be joining the OGA and look forward to working with Andy Samuel to make sure the oil and gas industry is in the best possible shape for the future."
UK Energy Secretary Ed Davey said: "Sir Patrick brings a wealth of experience to this role and his appointment is another step forward in getting the OGA up and running at a crucial time for the North Sea industry which plays a vital role in protecting the UK's energy security."
The OGA will become an executive agency next month and aims to achieve government company status in 2016.
It has already appointed three directors and is in the process of hiring three more as it looks to firm up its leadership team.
Mr Samuel of the OGA said: "Sir Patrick has a wealth of experience both as a senior civil servant and as a non-executive director and chairman in the private sector.
"His involvement in the creation of Ofwat and the Office of Rail Regulation will be of particular value as we establish the OGA as a strong and effective regulator. I very much look forward to working with Sir Patrick."
Read more people news here.
Recommended for you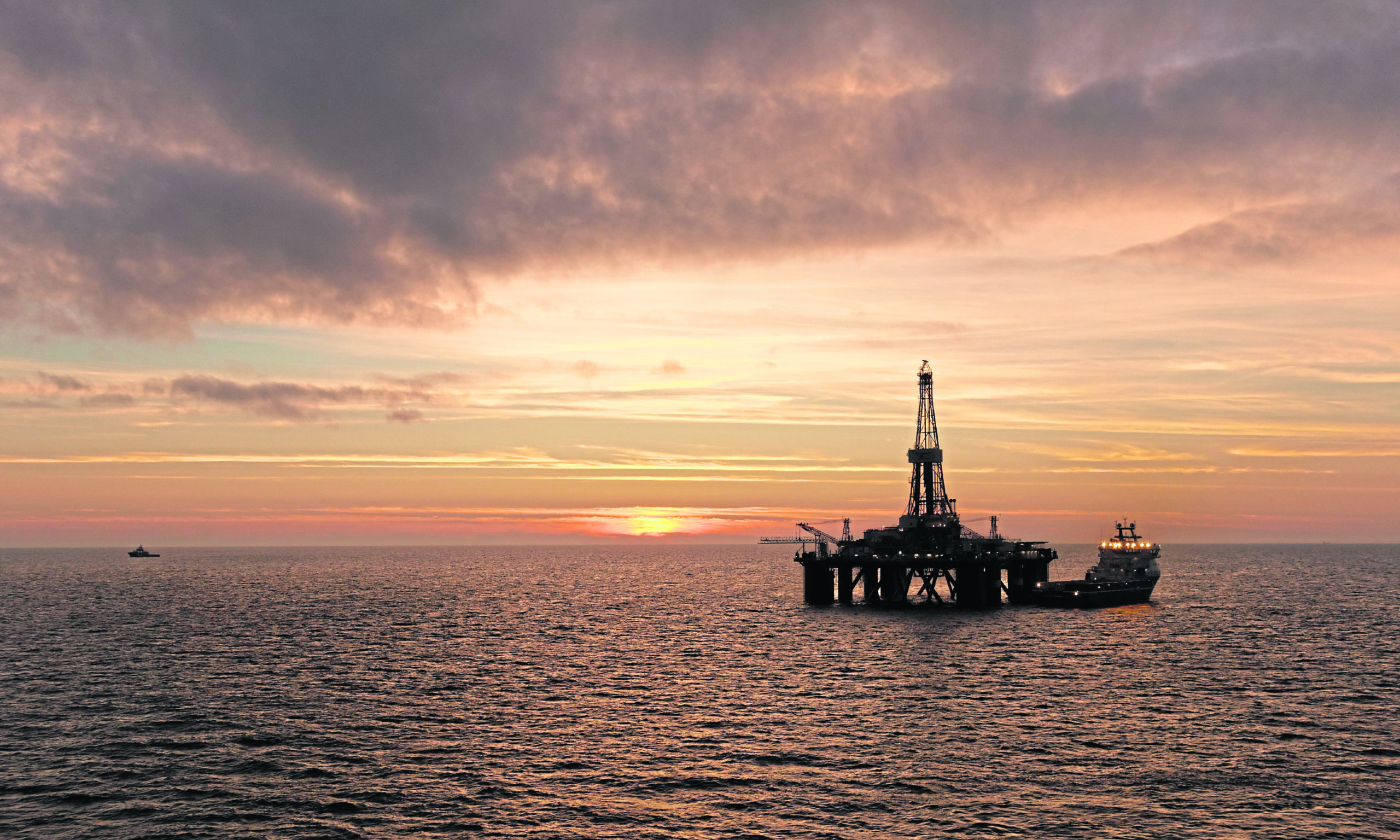 Select Committee calls for 'clear date' to end new oil licensing