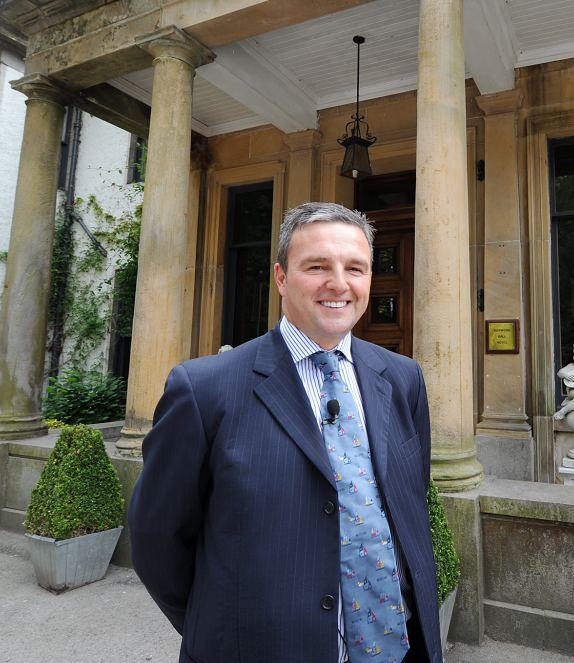 Talisman Sinopec Energy UK has announced a new managing director.
Bill Dunnett has been appointed to the position by Talisman's board of directors, and will begin his role from April 7.
Dunnett, a chartered engineer, has more than 30 years' experience in the international oil and gas industry, and has previously served as project manager for Shell and acted as senior vice president for Global Offshore Capital Projects.
He said: "I am delighted to be appointed managing director of TSEUK at such an important time in the company's history.
"I look forward to working with the TSEUK team and the board to continue the business transformation and lead the organisation on to the next phase of the turnaround, enabling TSEUK to reach its full potential."
Dunnett will complete his transition into his new role by the middle of May.
Paul Warwick, chairman of Talisman Sinopec Energy UK's board of directors, said: "May will mark a year since the shareholders took the decision to intervene in TSEUK, demonstrating our commitment to create a sustainable and successful business."
Last month, the company revealed proposals to move to a three on, three off shift work pattern in line with a number of other companies also considering the changes.
Recommended for you
X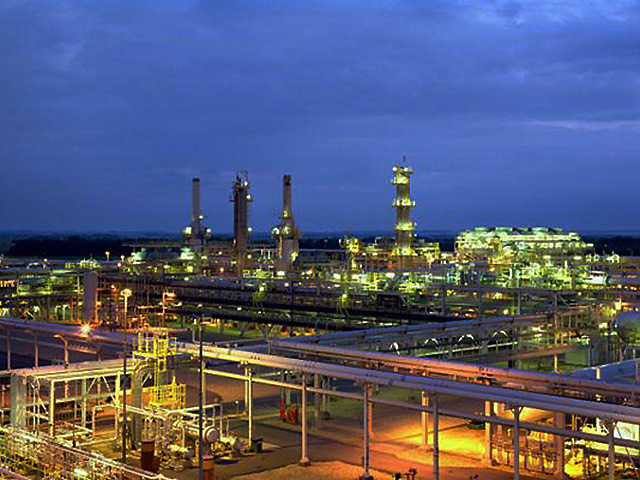 European Energy regulator UK gas decision criticised