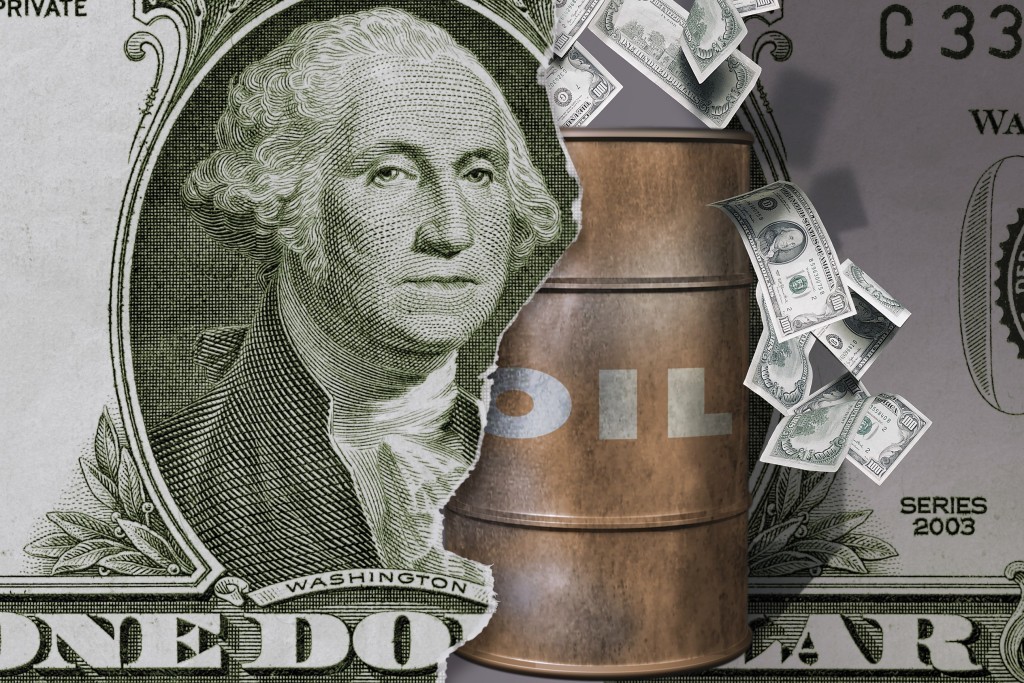 Cash-strapped National Oil Company of Liberia (NOCAL) will slash its work force by over two-thirds and its board of directors will be replaced as it grapples with a fall in the price of oil, the country's president said on Tuesday.
The West African country does not produce any oil or natural gas but has placed its hopes in potential reserves offshore in deep and ultra-deep waters, following the example of Gulf of Guinea neighbours Ghana and Nigeria, Africa's biggest producer.
But Liberia has been hit hard by a rapid decline in world oil prices that has led many companies to reassess their exploration strategies.
"There is no doubt that the current oil price collapse and other external factors, including our recent Ebola challenge contributed to the current financial crisis," President Ellen Johnson Sirleaf said in a statement.
However, she added that the company had continued to hire staff despite a decline in revenues that began in late 2013.
Under a restructuring plan outlined by the president and aimed at putting the company on more viable financial footing, the board of directors will be reconstituted and senior executives will be retired or replaced.
NOCAL's staff will also be reduced to no more than 50 positions from its current level of around 160 employees.
Oil companies have drilled nine exploration wells at a cost of around $1 billion, a Senate committee said in June, but with little to show for their investments many have chosen to transfer their operations to countries with proven reserves.
In a further blow, Liberia has been the country hardest hit by a deadly Ebola outbreak that began last year and has killed over 11,000 people across the region.
Sales of seismic data, which had generated over $200 million in revenues for NOCAL before 2014, had consequently dried up and many of the country's offshore blocks have been vacated, the Senate committee said.
Tullow Oil, Chevron Anadarko Petroleum and African Petroleum had been among companies carrying out exploration in Liberian waters.
Exxon Mobil signed into a block in 2013 but put the project on hold due to the Ebola crisis.
Recommended for you

Nigeria ex-oil minister seeks $215m in defamation lawsuit