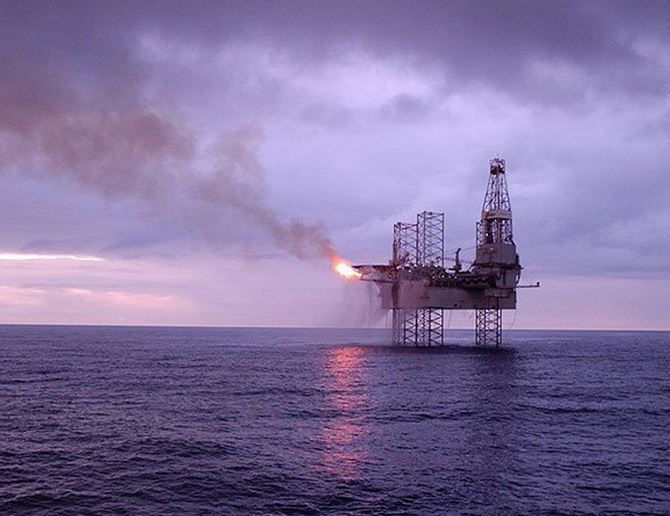 Oil and gas waste management specialist Augean North Sea Services has appointed experienced sector professional John Coull as director of waste services.
Augean said Coull's appointment will aid the firm's expansion.
The Aberdeen-based firm, established in 2012, has trebled its staff to 125 in that time.
Coull has more than 20 years of industry experience, including seven years as a commercial director with a waste company operating in the oil and gas industry.
He will be responsible for the continued development of Augean's waste services onshore and offshore, including hazardous, general and radioactive waste.
Managing director Simon Gibb said: "There are many opportunities in all sectors of the North Sea which we remain upbeat about. With John's appointment, and that of other personnel, we are better placed to benefit from them."
Augean has also appointed two other experienced waste industry professionals. Mike Fawcett has joined the firm as an area supervisor at the company's Woodside Road facility, while John Cleary has been taken on to manage operations at its Blackdog industrial site.