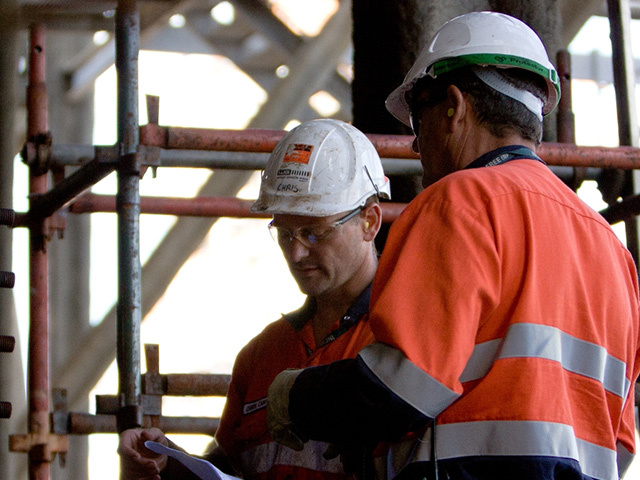 Wood Group Intech (WGI) has strengthened its team with a new global business development manger.
Colin Underwood will be responsible for leveraging and building the global capability of the company working with the firm's regional representatives.
Underwood brings with him more than 30 years of industry experience, working across a broad range of disciplines and in a variety of geographical and cultural settings.
In that time he has accrued an impressive track record in the development, delivery, and assurance of technology-based transformation programmes, projects and managed services. Most recently, he was programme manager at Schlumberger Information Solutions based in Europe, the UAE and US.
He said: "I'm delighted to be given this opportunity. WGI is known to have unrivalled expertise when it comes to asset integrity software. I think that the benefit of its solutions are clear to see: they are pivotal to maintaining operators' ability to operate safely in the field. For a small company to build a world-leading position in asset integrity is hugely impressive and I'm very pleased to get the chance to help extend that position."
Colin Underwood will be based at WGI's headquarters in Chester, UK.
Recommended for you

Appointment of new director at Inductosense