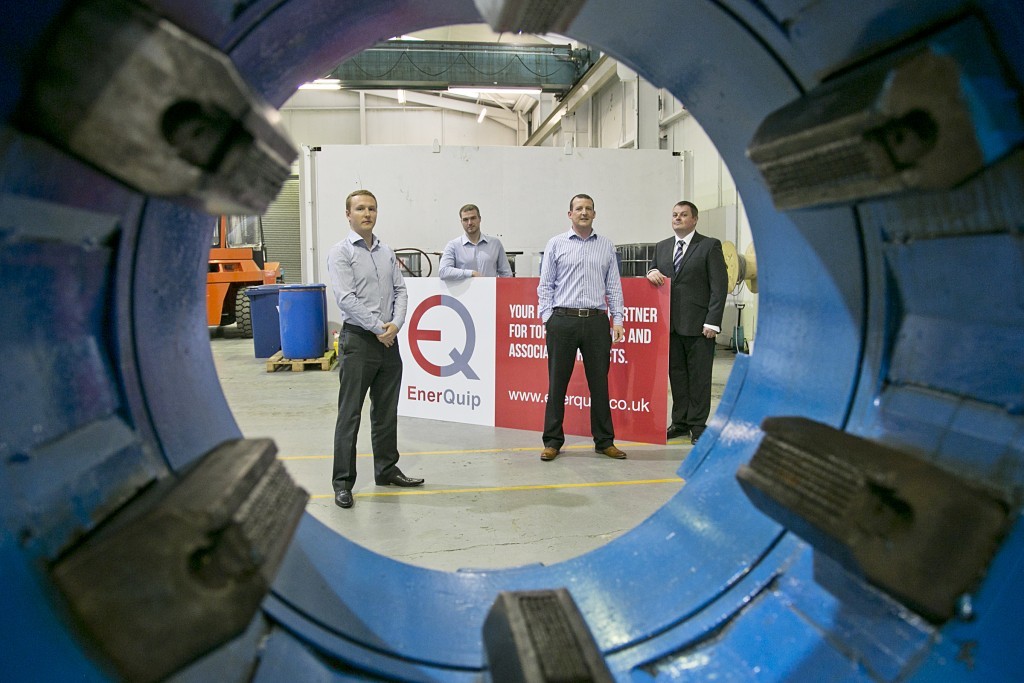 Aberdeen-based downhole specialist EnerQuip, has added a new director as the company gears up to launch a new torque control product.
Andrew Robins joins the company as controls director from Forum Energy Technologies, where he was lead controls engineer. His role will see him oversee software and controls requirements for EnerQuip products and services as well as leading the company's technical support team.
The Aberdeen business was launched in June to provide torque machines and associated services to the drilling and downhole tools sectors and plans to launch a new torque machine to the market in the first quarter of 2016.
https://www.energyvoice.com/wp-admin/edit.php
The business was formed by three former senior personnel of torque business AMC Engineering. The chairman and engineering director of EnerQuip, Andrew Polson, sold AMC Engineering to Forum Energy Technologies (FET) nearly four years ago. One of his key areas of focus will be the design and development of the new torque machine.
Managing director Dave Clark, a former AMC senior manager, and technical director John Duncan, previously an AMC director, joined Andrew to launch EnerQuip.
Robins, who also worked at AMC prior to acquisition, said: "The prospect of soon adding a new dimension to our service offering via our own development programme – one which taps into our specialist knowledge and experience – only adds to our confidence that we're creating something special at EnerQuip."
The company has already acquired a large workshop, yard and office facility in Lybster, Caithness, to host fabrication and repair activities and is planning to move its existing Aberdeen-based headquarters into a larger facility in 2016.
The business expects to recruit an additional three people by the end of year taking the company's staff to 12.
Recommended for you

Tried, tested, tailored, trusted – the EnerQuip way