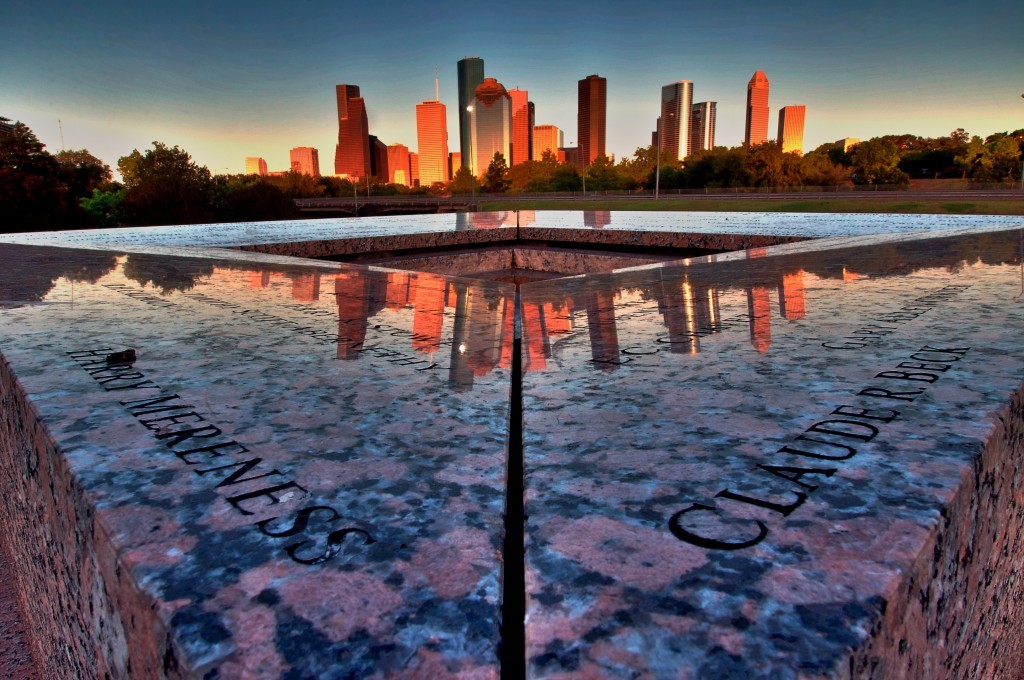 ProSep has made a number of changes to its senior team as it looks to strengthen its position amid the oil price decline.
The company said Patrick McCarthy, who joined the board of directors one year ago, will become the chief executive.
Former boss Neil Poxon will remain with ProSep to oversee the transition until the end of this year.
McCarthy has more than 40 years' experience in oilfield services which have seen him serve at board level for more than a decade.
ProSep will renew its focus on a number of its technologies used by major operators including Statoil, Pemex and Saudi Aramco.
McCarthy said: "The oil and gas landscape is growing more volatile and it's crucial that we address these challenges in a proactive way, and adapt our operations to serve the changing needs of the industry.
"It's been a privilege to work with Neil for the last 12 months and this reorganization means we can refocus our efforts and ensure that we are positioned to support our clients by providing innovative solutions to optimize operations."