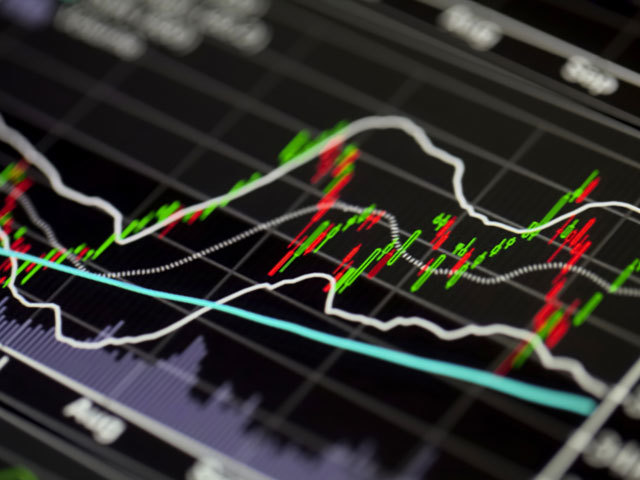 Oceaneering International said there will be changes to its leadership team.
The company said Marvin Migura will no longer remain as executive vice president of the company but will still maintain his role as senior vice president.
Migura joined Oceaneering in 1995 as chief financial officer and was appointed to executive vice president four years ago.
In his role with the company he has helped improve its financial performance which saw an annual growth rate in revenue of 15%.
Chief executive Kevin McEvoy said: "Marvin has been an integral member of the executive leadership team at Oceaneering since he joined the company.
"I truly enjoy working with him and look forward to his continued involvement in the company's strategic decision-making process and in investor relations.
"Furthermore, Marvin's gradual move toward retirement will help assure a smooth transition to our recently announced senior-level management changes."
In other staffing changes announced today, Wood Group revealed its current chief executive Bob Keiller was set to retire and would be replaced by the company's current chief operating officer, Robin Watson.
Recommended for you

Woodside boss makes blunder with East Timor LNG comments