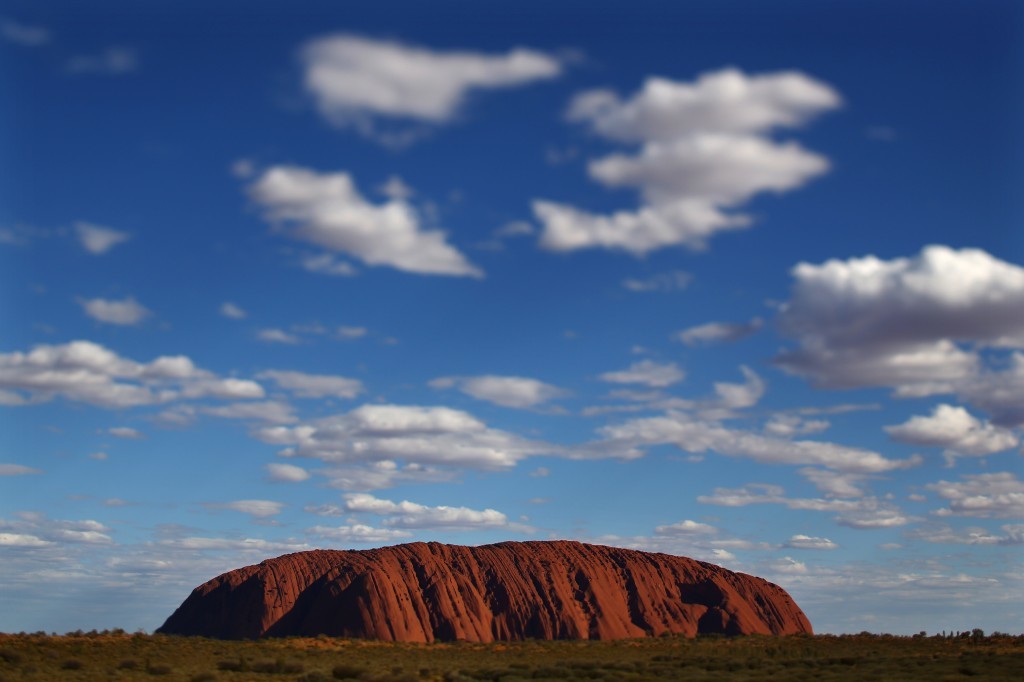 AWE Limited's chief executive will step down next year after more than five years in the top job with the company.
The firm said a new search has already begun to find Bruce Clement's successor to the role.
Chairman of the firm Bruce Phillips paid tribute to Clement for his leadership in "reshaping" the company into a more "diversified oil and gas producer".
AWE's portfolio includes the Waitsia gas field in Western Australia which has been acknowledged as the largest onshore gas discovery in Australia for 30 years.
Phillips said: "Bruce has presided over a period of significant change for AWE. He has delivered a substantial increase in Reserves and Resources through a combination of astute asset management, such as the purchase and sell down of the Ande Ande Lumut oil project in Indonesia, exploration success in the onshore Perth Basin in Western Australia, and the significant increase of Reserves andproduction at Sugarloaf in the USA.
"One of Bruce's major achievements, and a lasting legacy, has been rebuilding the company's 2P Reserves to production ratio which now stands at 22 years at current production rates, easily thebest among our peers.
"The anticipated first gas production from the Waitsia field in mid-2016, provides an opportune time to institute a succession of leadership.
"Until he steps down, Bruce will continue as managing director and chief executive with the strong support of the board. His main focus will be to drive the development of AWE's onshore gas projects in Western Australia, and lead the implementation of the company's strategy to address the impact of the fall in global oil prices to ensure AWE can continue to advance its growth projects in a lower oil price environment."