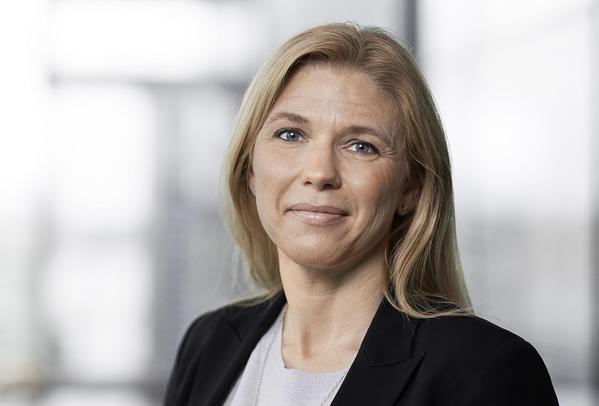 Maersk Drilling will welcome back Lene Reitzel as its new head of Human Resources after two years working with Maersk Tankers.
Reitzel takes up her new role on November 1 replacing Jesper Madsen, who will take over the leadership of Maersk Oil's HR department.
Chief executive Claus Hemmingsen said: "Lene is not only a well-known face in the organisation, but she also comes with vast experience within the HR field.
"With her skills and knowledge, I am confident that she will be able to support Maersk Drilling in these challenging times, where the new oil reality is prevailing, also for our HR activities."
Reitzel, who will also join Maersk Drilling's leadership team, has been the Head of HR for Maersk Tankers since 2013 and a member of its leadership team.
Before that, she spent 11 years with Maersk Drilling. She started her career in the Maersk Group in 1989 as a Shipping Trainee.
Recommended for you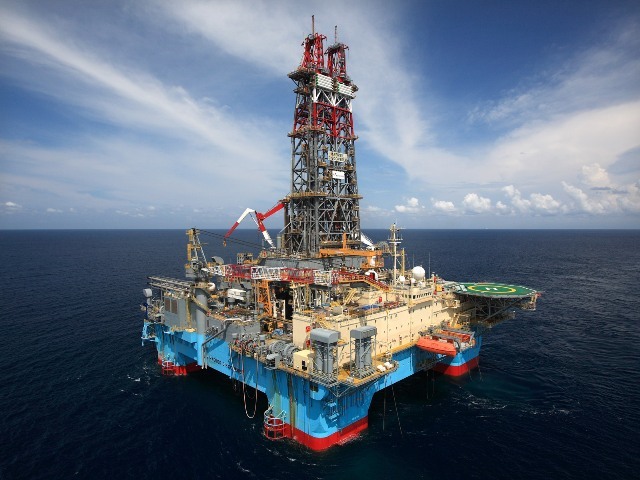 Maersk Drilling bags contract extension off Guyana