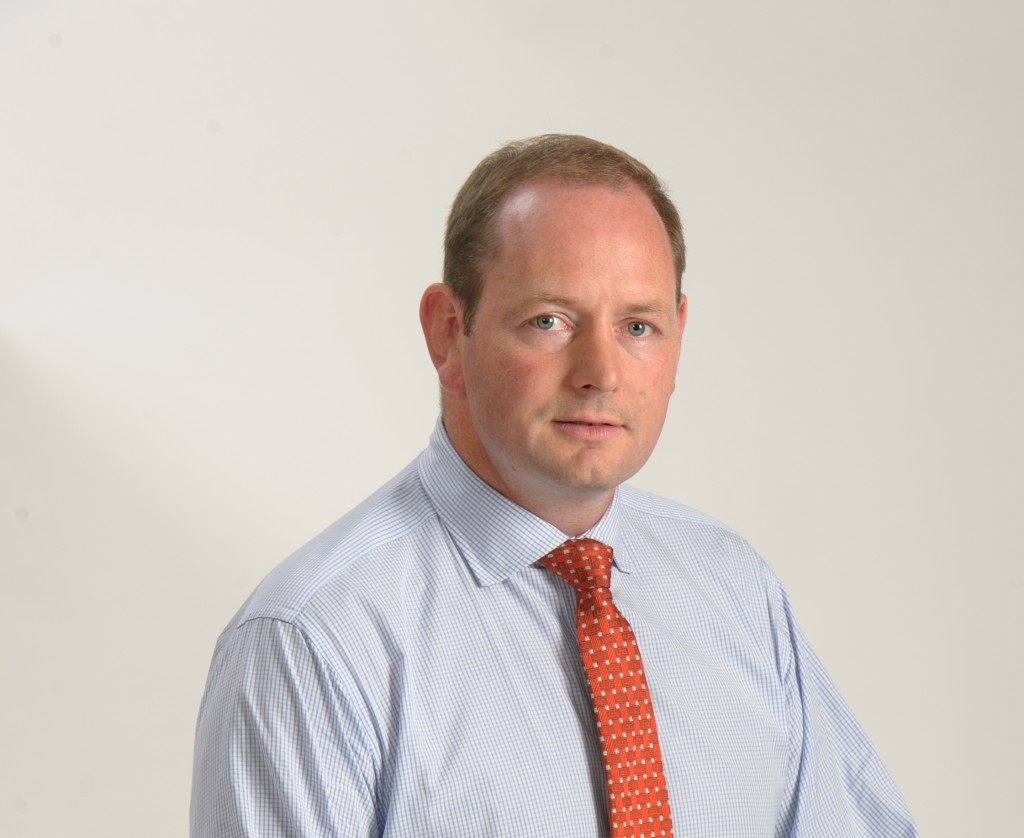 Wood Group has announced that Robbie Brown will step down from his roles as general counsel and company secretary at the end of the year.
He will continue to serve as chairman of trustees of the group's retirement benefit scheme.
Brown has been a member of the group executive since 2010.
Wood Group said the process to identify a successor is underway.
The news follows on from chief executive Bob Keiller's announcement earlier this month that he would be stepping down at year end.
Robin Watson will replace Keiller and take on responsibility for leading the Aberdeen-based global energy services company.