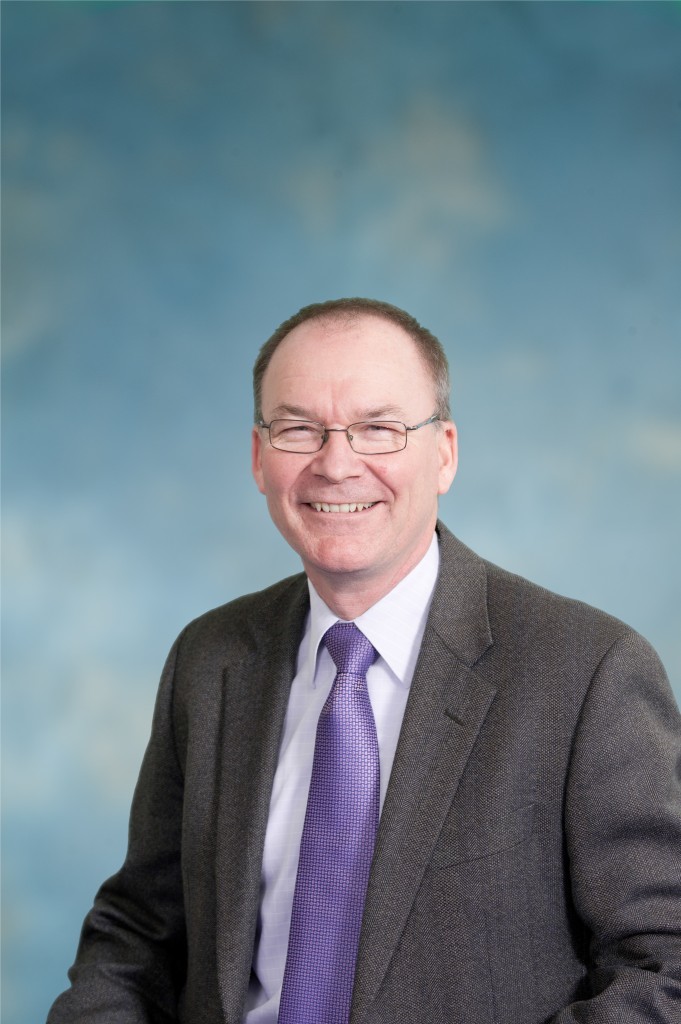 The managing director of Baker Hughes will become the new co-chair of Step Change in Safety's leadership team.
Crawford Anderson will take over the reins from the managing director of Petrofac, Steve Bullock, as the contractor co-chair.
Anderson has sat on the Step Change Leadership Team since 2012 and will now join Ian Sharp a fellow co-chair and chief operating officer from Fairfield Energy.
He said: "Safety isn't a destination, it's a journey. There is no reason why we can't have the safest operations here in the UK.
"Safety is about leadership and Step Change facilitates that. Safety should be an evolution not a revolution in difficult times and what we need are sustainable solutions. Step Change
practices and tools are put to good use because they are sustainable above all else and good quality for the entire industry.
"Going forward in this new role, I'm keen to strive for wider engagement with all of Step Change's valued member companies."
Les Linklater, executive director of Step Change in Safety, commended the work done by outgoing co-chair Steve Bullock.
He said: "It is our pleasure to have Crawford join as a co-chair of the Step Change Leadership Team.
"He has been an active and engaged member for a number of years and his passion for safety will ensure it doesn't become the victim in challenging environments. He is a key supporter of Step Change's plan to simplify and standardise safety practices across the UKCS and I look forward to working with him on this going forward.
"As outgoing co-chair, Steve Bullock has played an admirable role in the transformation of Step Change in Safety and has supported the organisation in its first year of being indepemdent.
"Both he and Crawford show great commitment to making our industry safer."
Recommended for you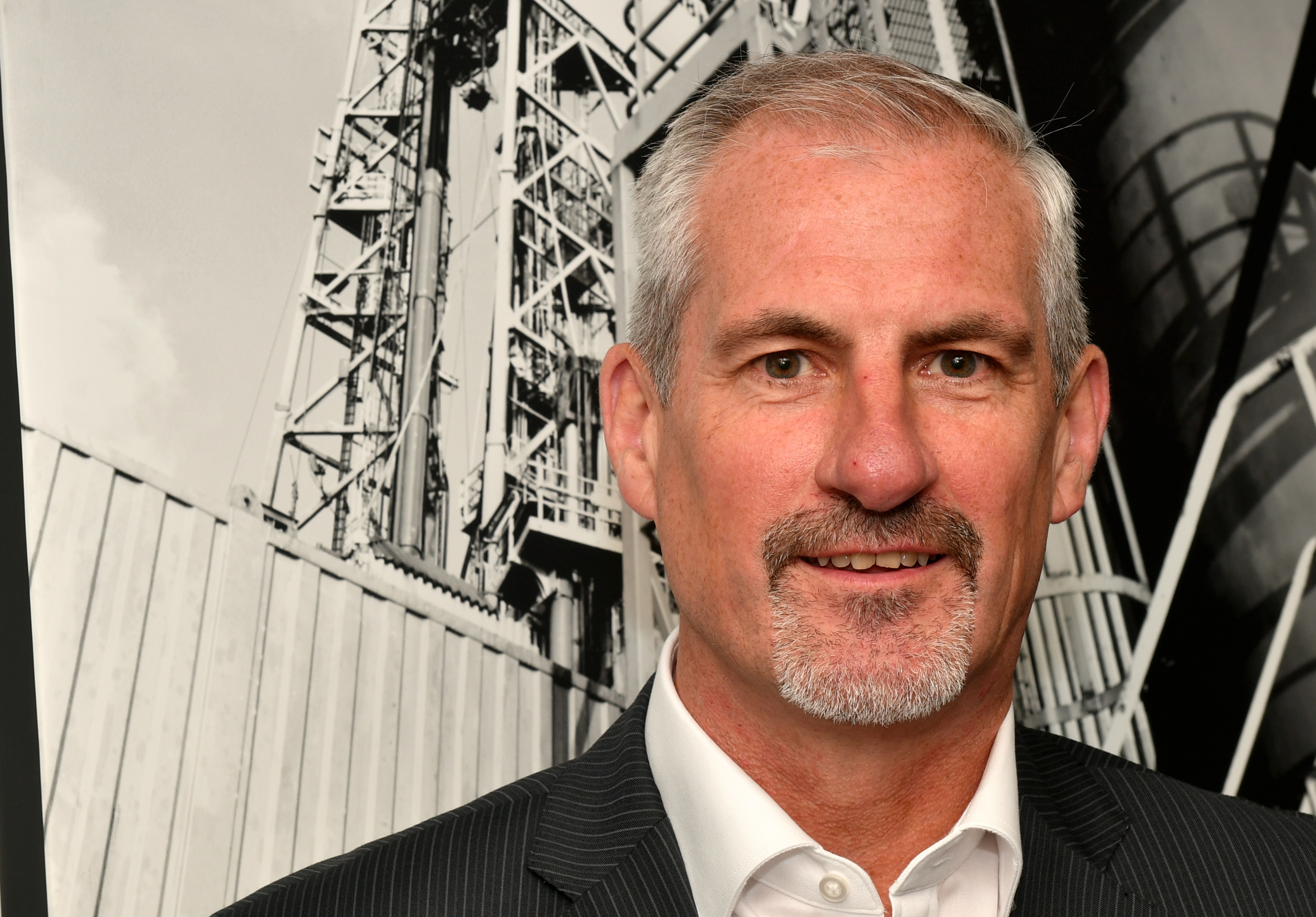 Step Change in Safety to celebrate 25th anniversary