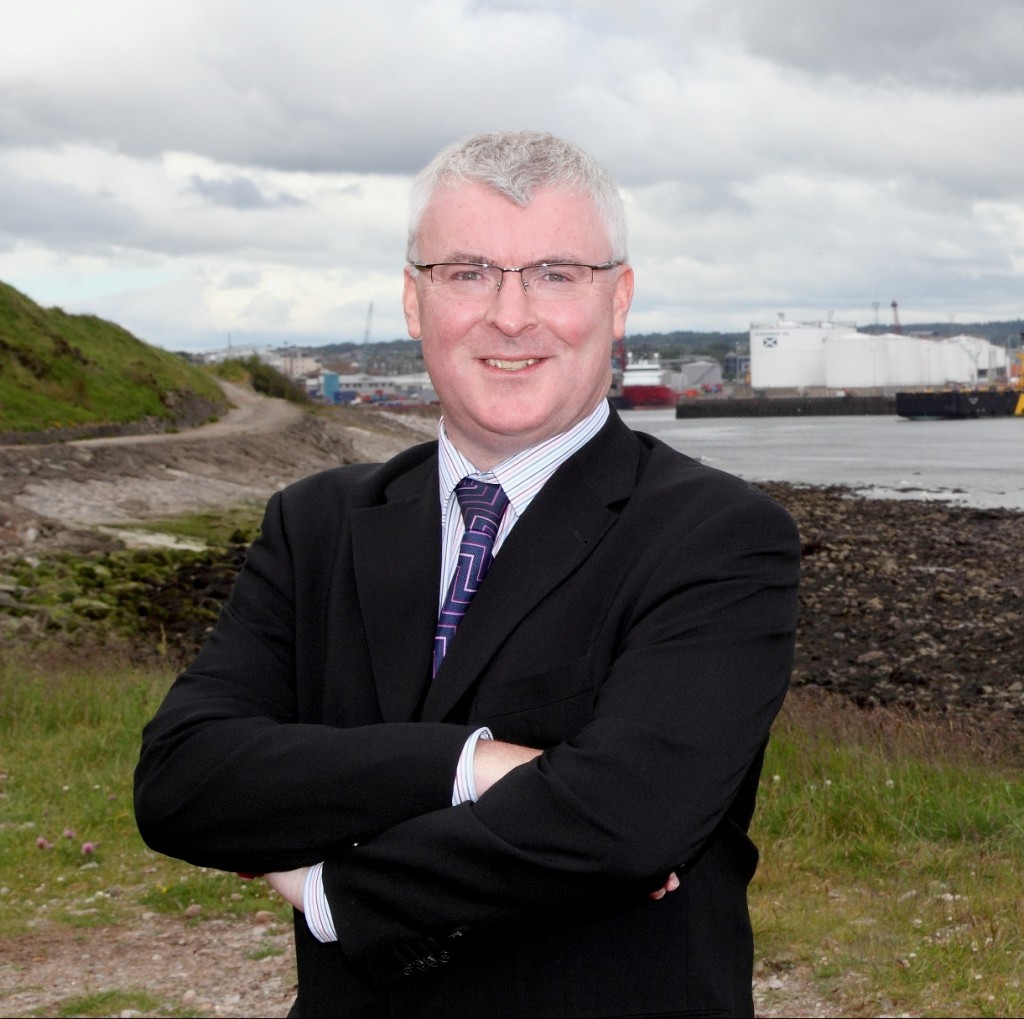 Wood Group has appointed three senior engineering specialists who will lead a new team of up to 20 people in the UK to build Wood Group's vibration service.
This is Wood Group's first step towards building a vibration offering in the UK, with plans to recruit up to 20 people over the next 12 months and develop its capability in vibration, dynamics and noise.
The appointments follow Wood Group's acquisition of Beta Machinery Analysis, a Calgary-based engineering consultancy specialising in advanced vibration analysis. The company plans to opening an office in Southampton next month.
These appointments bolster Wood Group's integrity management capability by adding subsea vibration and fatigue experience to its onshore expertise.
Mark Hutchinson will become operations manager of Wood Group's UK vibration team, Jonathon Baker joins as sales and business development manager and Rob Swindell will take on the role of R&D and technical authority.
The trio has extensive expertise in vibration, fatigue and structural integrity assessment associated with piping, static equipment and structures on topsides, subsea and onshore facilities, across both oil and gas and renewable energy sectors.
They have each led and contributed to various JIP studies and have held specialist roles at companies including Xodus Group, AECOM, Petrofac, Ramboll and Bureau Veritas.
The UK-based team will be an extension of the Beta organisation, which operates under Wood Group Kenny and is geographically focused on the US, Canada, China and South East Asia.
Wood Group Kenny chief executive Bob MacDonald, said: "The acquisition of Beta in June this year complemented Wood Group's existing all-of-facility integrity management capability.
"Developing a dedicated team in the UK strengthens the investment we have made in our recent acquisition as part of a long term strategy to expand this technical service line globally.
"Fatigue failure due to vibration and other dynamic effects is an important element of a holistic integrity management capability, both at the design stage and on operational facilities.
"There are a number of synergies with other parts of the business including piping and renewables."