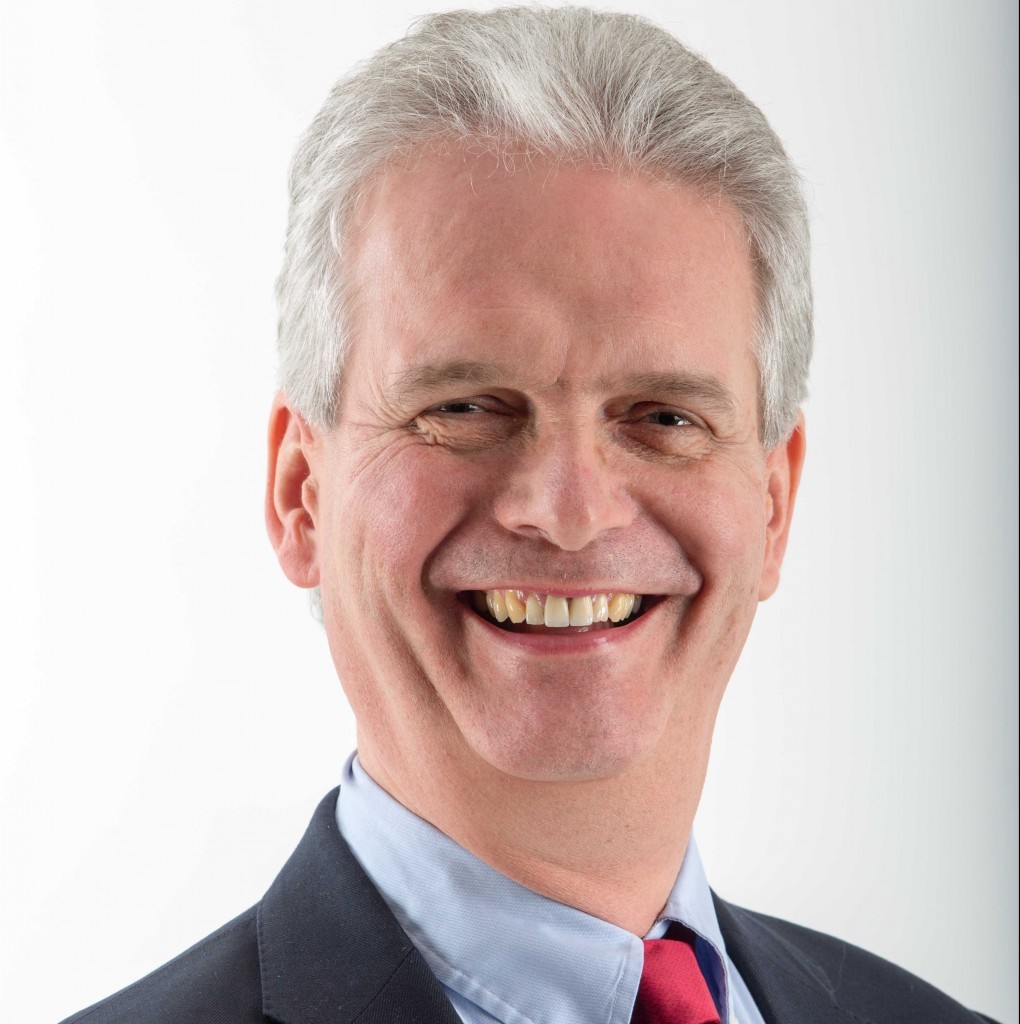 The Society of Petroleum Engineers (SPE) Aberdeen section has elected Ian Phillips, chief executive of the Oil and Gas Innovation Centre (OGIC), as chairman.
He assumes the position from Shankar Bhukya, who has stepped down ahead of a move to Singapore.
Phillips, an MBA qualified Chartered Petroleum Engineer with more than thirty years' experience in the oil and gas industry, has played an instrumental part in the growth of the SPE Aberdeen Section over the last 30 years.
He has previously With the SPE Aberdeen Section he has held positions including chairman, treasurer and continuing Education committee chair.
He has served as the North Sea Regional Director on the SPE International Board. Most recently, he has been the director on the SPE Aberdeen board and held responsibility for the Section's prestigious Offshore Achievement Awards.
Prior to his current full-time role of chief executive of the Oil and Gas Innovation Centre (OGIC), Phillips has held a number of positions in the UK oil and gas industry, including vice president of project development at Ramco Energy and project director at BP.
Latterly, his career has focused on innovation in carbon capture and storage with roles including founding director of CO2DeepStore and business development director at Pale Blue Dot Energy.
Phillips said: "The oil and gas industry has experienced huge change in recent months.
"The survival of the North Sea industry depends on effective collaboration, technology innovation and knowledge sharing. To support this, SPE provides opportunities for professionals to network, learn and realise their technical and professional potential.
"The focus of my work at OGIC is bridging the gap between industry needs in the UKCS and the knowledge pool of Scottish universities. I believe this background will be extremely beneficial to the Section's activities moving forward."
Recommended for you

Offshore Europe in the 90s: Unsettled times as Brown plans North Sea tax raid