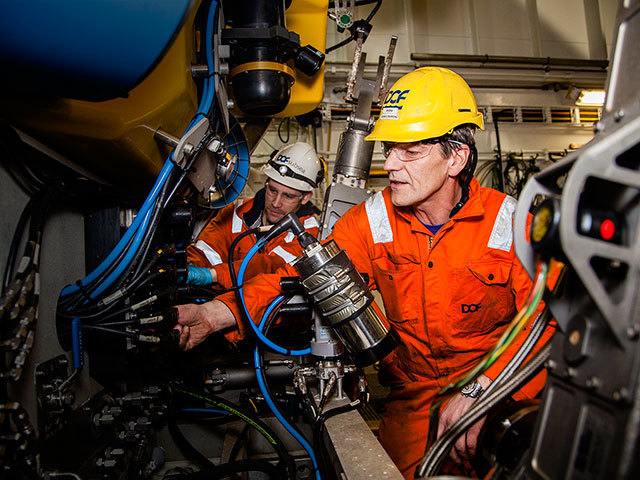 DOF Subsea, a leading provider of integrated subsea solutions to the offshore oil and gas industry, is in the process of developing a diving capability to service the North Sea and West Africa.
Headquartered in Bergen, the company owns and operates one of the largest global fleets of high-specification vessels (including diving vessels), dive systems and ROVs, providing specialist survey, subsea construction and inspection, repair and maintenance services worldwide.
DOF Subsea has a proven regional track record of excellence in the North Sea and West Africa. Now, as the company's executive vice-president Atlantic region Jan-Kristian Haukeland explains, the company is launching a new diving service for the region.
"DOF Subsea has global diving competence and has provided services to the Asia Pacific region for over 20 years," he said.
"However, while we will be able to rely on our sister companies in other regions for technical advice, we are establishing a specific, certified, high-performing regional organisation. We will be able to provide the tailored competence, local knowledge and experience that we know our North Sea and West African clients want and need.
"Over the last year, we have made real progress in building an excellent capability and now it is time for us to take the next step."
As an organisation, DOF Subsea holds HSEQ as its key priority and the new diving capability is being developed with this in constant focus.
Mr Haukeland said: "In our industry, HSEQ is vitally important, both in terms of the regulations set by industry bodies, and in the way that they are applied by companies like ours. Credibility earned through proven experience is vital and when we interact with clients in any capacity, they must be confident that the service is provided by a knowledgeable and credible company that can deliver safely.
"We have been building our expertise and acquiring key certification for a number of years with industry bodies, culminating in the achievement of IMCA-approved Diving Contractor status at the end of 2014."
Mr Haukeland said: "We are looking for a number of key individuals, including a diving manager to help us drive the team forward. The right candidate should have first-hand experience and have earned their stripes in the industry.
"It's very important that this person is recognised in the diving community in particular in the UK. They must have utmost focus on health and safety regulations and teamwork, with a talent for motivating people, and the person will still have a hand on the steering wheel, maintaining their competence and contact with the industry today."
The company also has several other vacancies to fill for its new diving organisation including a diving project manager, senior project engineers with diving experience, senior inspection engineers and HSEQ co-ordinators.
"DOF Subsea lives by strong and well-established values: safety, respect, integrity, teamwork and excellence, which are the bedrock of everything we undertake," Mr Haukeland added.
"Our people strive to live by them every day, and when we are reviewing the candidates who will be the foundation for our new diving capability, we will look for people who will embody and pioneer these values.
"Everyone working in the industry now understands how tough it is at the moment, but we believe that with the right mix of assets, the right team of people, and the right corporate partner, we have a winning recipe for providing an excellent diving service across our region."
Recommended for you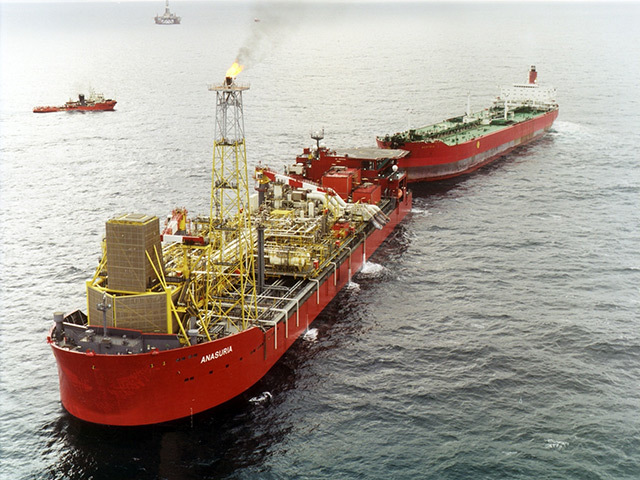 Hughes Subsea lands contract to for air diving support with Anasuria