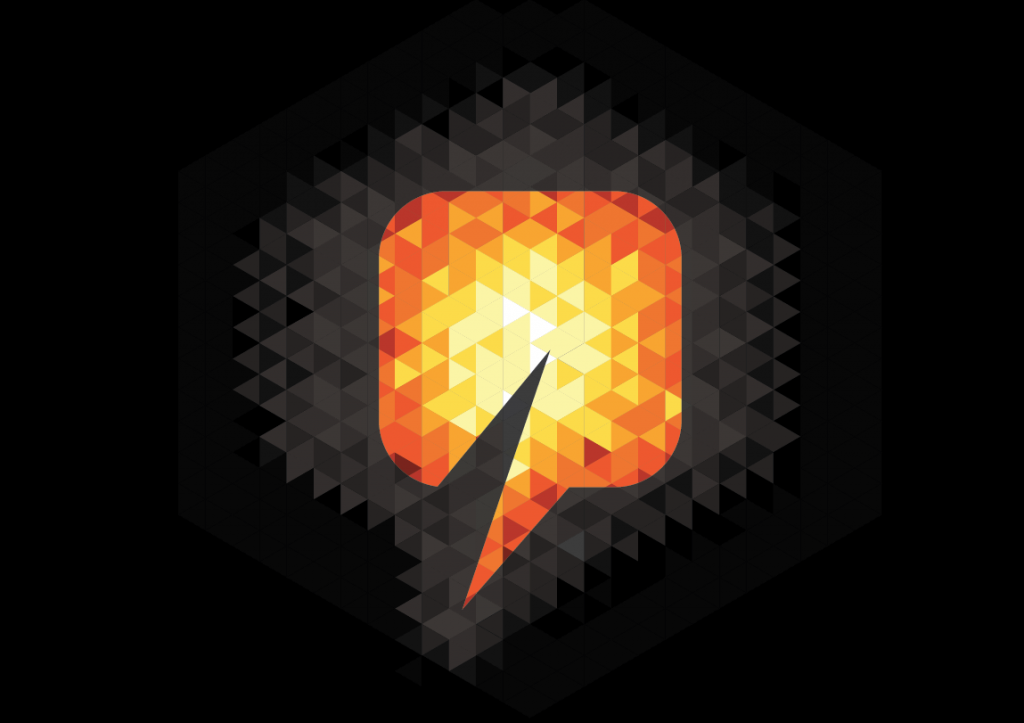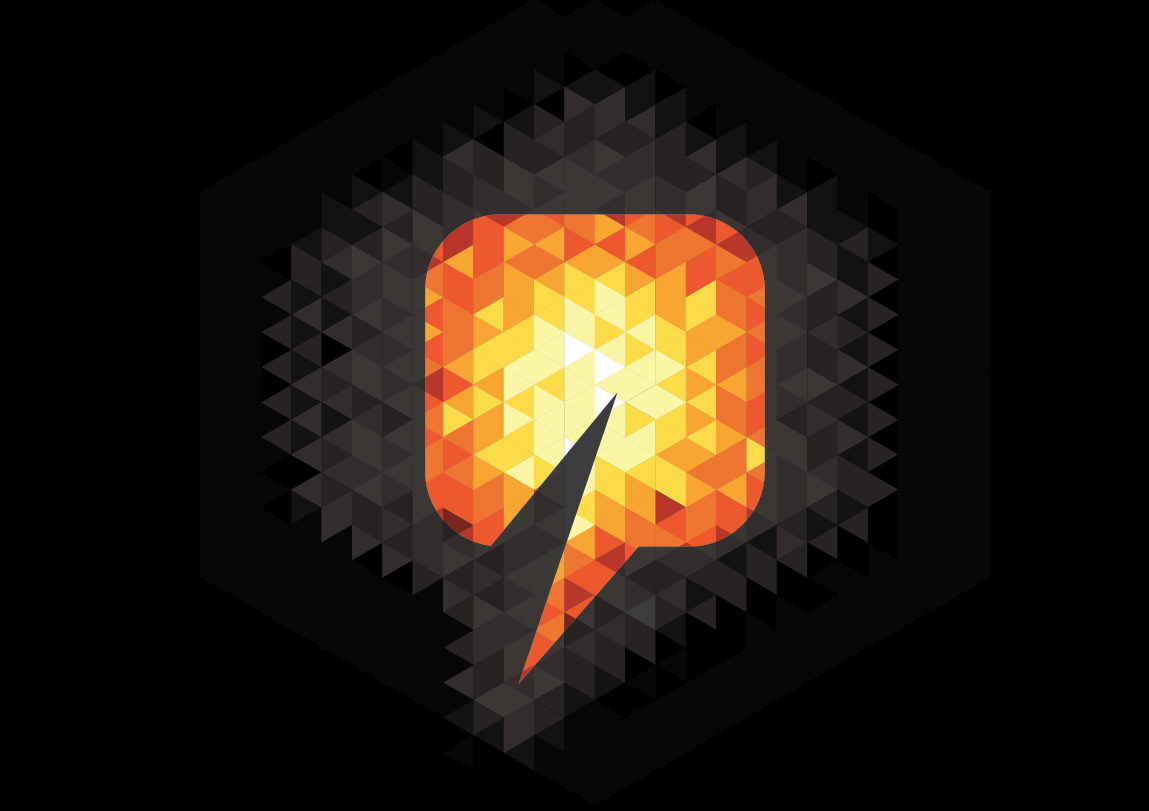 Plexus Holdings has strengthened its leadership team with the appointment of a new non-executive director.
Kunming Liu has joined the board with immediate effect, with the role forming part of the company's signed licence agreement with Yantai Jereh Oilfield Services.
Liu has more than 18 years' experience in corporate finance and financial accounting and is the vice president of HITIC Energy.
Plexus' chief executive Ben Van Bilderbeek said: "We are delighted to welcome Kunming to the Board. Her extensive experience and proven track record in China will be invaluable to us as we enter the next stage of global growth with our licencing partner Jereh.
"The process of knowledge transfer has begun and we are actively exploring with Jereh opportunities in the territories that they have a licence for, whilst Jereh become familiar with our wellhead technology.
"The widely reported move away from coal to gas as a result of climate change related commitments, particularly in China will, I believe, over the next five to ten years result in an increasing number of exploration and production gas wells and we expect Jereh and Plexus to play an important role in delivering the best and safest wellhead solutions, particularly for HPHT applications.
"Despite the current challenges facing the global oil and gas industry, and the resultant impact on operator activity, your board views the next few years as a potentially transformational time for Plexus and our best in class POS-GRIP wellhead equipment, known for its unique technical, safety and time saving capabilities.
"As part of such initiatives, we will continue to target our expansion into the main stream oil and gas wellhead volume market across exploration, production and subsea."
Recommended for you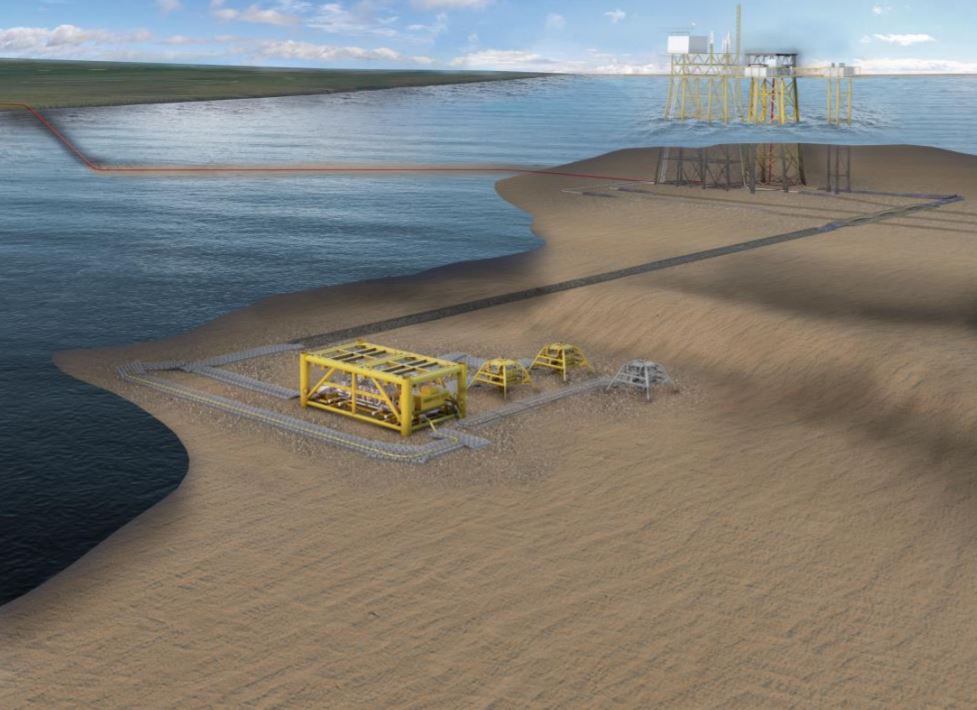 Parkmead takes £11million hit as it gives up on Platypus project