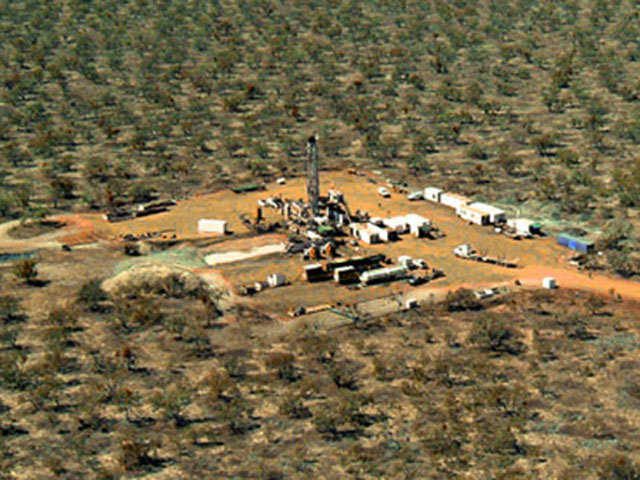 Falcon Oil & Gas has strengthened its team with the appointment of a new chairman.
JoAchim Conrad, a non-executive director of the company since 2008, takes up the role from John Craven.
Craven will remain as a non-executive director of the company despite stepping down from the role.
Prior to his new role, Conrad was appointed as executive managing director and a member of the board of directors of Bosphorus Gas, in 2012.
He said: "On behalf of the Board, I would like to thank John for his wonderful contribution as Chairman over the past number of years, in particular, for establishing a clear strategy for the Company to enhance shareholder value.
"I look forward to my new role as Chairman of the board and I will be happy to continue serving Falcon Oil & Gas for the benefit of the shareholders."