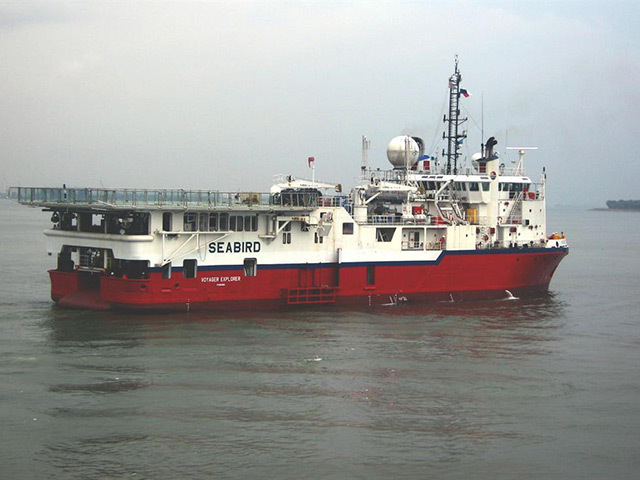 Seismic specialist Seabird Exploration has appointed Christophe Debouvry as its new chief executive, taking over the role on January 18.
He succeeds Dag Reynolds who stepped down on January 1. Chairman Annette Malm Justad assumes the position of interim chief executive until Debouvry takes pver.
Debouvry, 49, has a long track record in international offshore operations and finance including more than 20 years with the leading seismic company CGG Group where he was most recently CFO for CGG Services.
He has worked with Oaktree Capital Management on the build-up of the UK-based offshore services provider Harkand Group.
Debouvry, a French national, said: "I am pleased to join SeaBird, a company that has developed a unique position within the seismic industry over the years, and am looking forward to joining forces with the team for preparing the company to emerge reinforced from the current market turmoil."
SeaBird specialises in high quality operations within the high end of the source vessel and 2D market, as well as in the shallow/deep water 2D/3D and 4D market. Its main focus is proprietary seismic surveys.