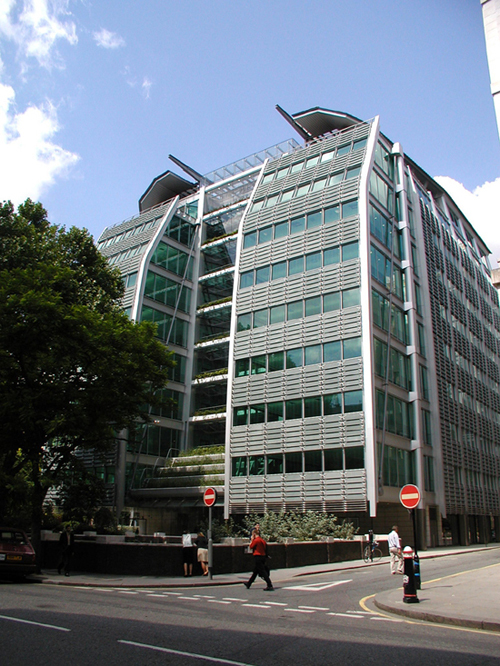 Lloyds Bank has appointed a former special adviser to the UK Government's Chancellor of the Exchequer as its global head of infrastructure, resources and energy.
Geoffrey Spence joins Lloyds Bank Commercial Bank in March 2016, having most recently served as chief executive of Infrastructure UK, during which time he created the National Infrastructure Plan and oversaw the launch of the UK Guarantee and PF2 schemes.
Spence served as the special adviser to Chancellor Alistair Darling on financial stability between 2008 and 2010.
He began his career at Morgan Grenfell in 1982 and held senior infrastructure and project finance roles at Deutsche Bank and HSBC during his 12 years at those financial institutions.
Spence succeeds David Boran, global head of natural resources, who will retire in May 2016 after 40 years with the Group.
He will report into Clare Francis, managing director of global corporates and will be based in London.
Francis said: "With more than 30 years working on financings globally across a range of private and public sector clients, spanning sectors such as power/utilities, oil & gas, mining & metals, telecommunications, transport, social infrastructure and PFI/PPPs, Geoffrey brings a wealth of experience to the team and will be able to support our clients, whether in the UK or internationally, to fulfil their growth ambitions."
Meanwhile, Guillaume Fleuti, current head of infrastructure and energy for the bank, has taken up the position of managing director, head of corporate debt capital markets.
Recommended for you

Harbour Energy boss pleas with chancellor over windfall tax