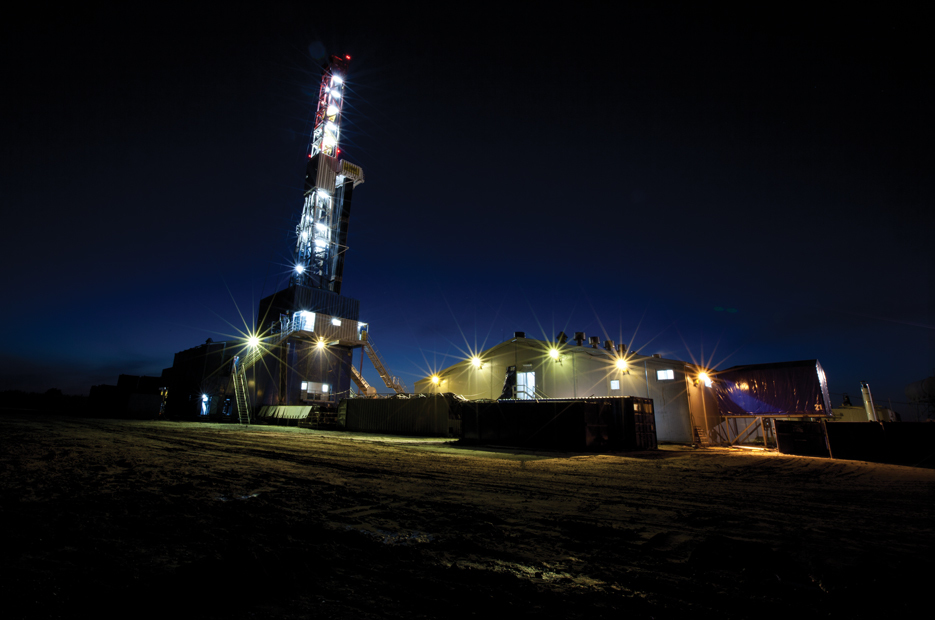 Downhole tool specialist Peak Well Systems has appointed industry stalwart Neil Poxon as its global business development director.
Based in Aberdeen, Poxon, who takes on the role with immediate effect, is responsible for all sales and business development activities, including marketing and driving Peak's global sales strategy.
With a career spanning almost 30 years', Poxon is a key member of Peak's executive management team and will provide strategic leadership to the Australian-headquartered firm's regional technical sales team.
Chief executive Nigel Avern, said: "His customer-centric approach and sales focus combined with his strong global network will set us on course to broaden the reach of our advanced technologies to operators and service companies around the world."
Prior to this appointment, Poxon was chief executive of ProSep, a company that provides surface treatment solutions for unwanted production of solids, water and other contaminants.
Before joining ProSep, he was managing director of Industry Technology Facilitator (ITF), an organisation which is owned by 30 major oil and gas operators and service companies with the aim of commercialising new technologies for both downhole and surface applications.
Poxon was instrumental in raising the profile of ITF and ensuring the organisation was recognised as an authoritative voice on technology development for the oil and gas industry.
Recommended for you

Young Aberdeen firm isol8 attracts £3.5m BGF investment