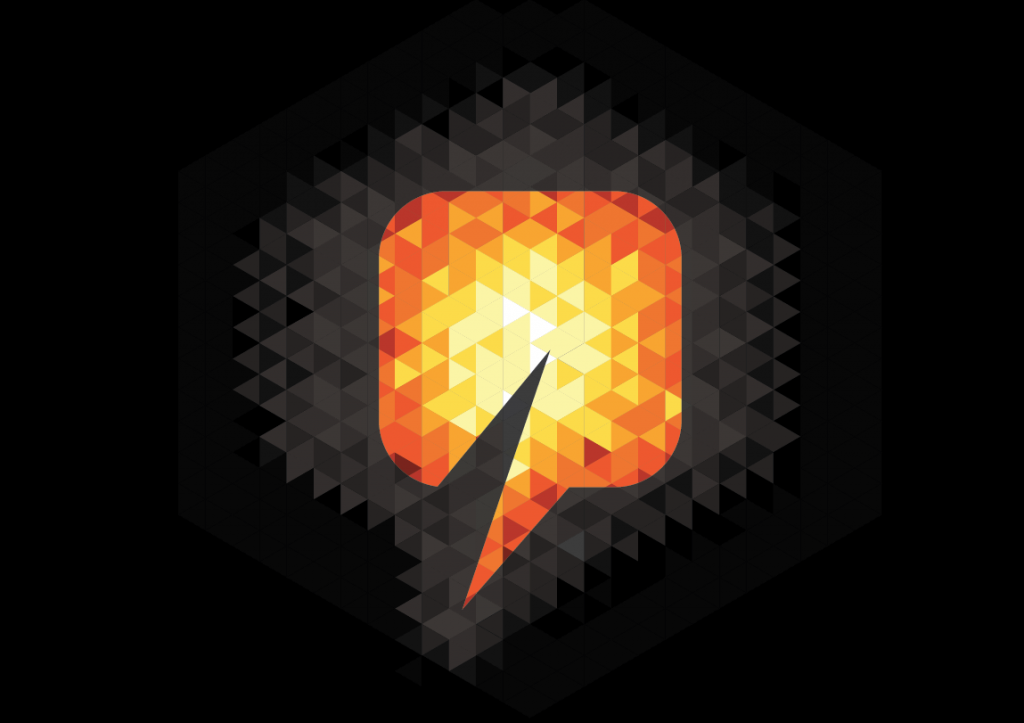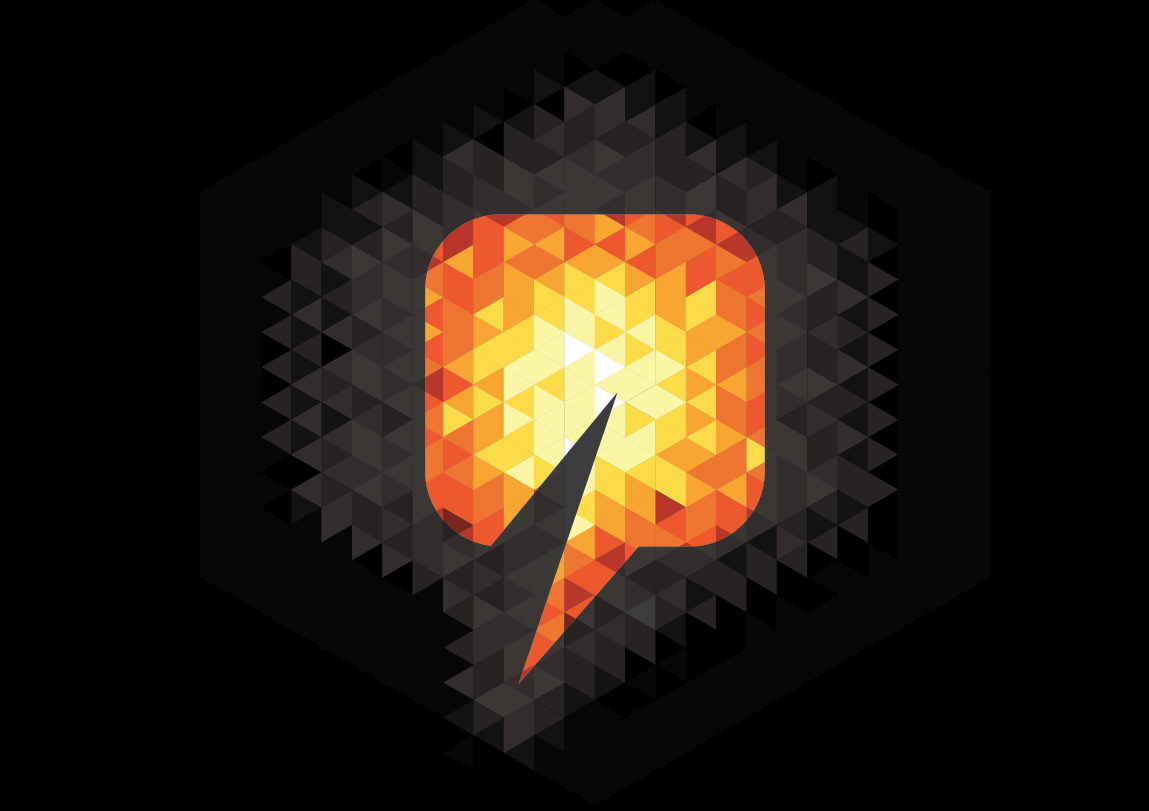 Beach Energy has appointed a new chief executive to lead the company.
Matthew Kay will take over from July with more than 25 years' experience in the oil and gas industry.
His new role will see him move on from his job as executive general manager with Oil Search.
Chairman of Beach Energy, Glenn Davis, said: "Mr Kay has developed an impressive depth of experience and leadership style across the Australian and international oil and gas industry for more
than twenty five years.
"We are excited he is joining Beach in the position of Chief Executive Officer and look forward to his leadership driving execution of our corporate strategy, and particularly so after the successful completion of our merger with Drillsearch in the near future. Matthew's background and experience are a great fit with our strategy."
Recommended for you
X

Would you let drug baron El Chapo invest in your oil business? He's interested