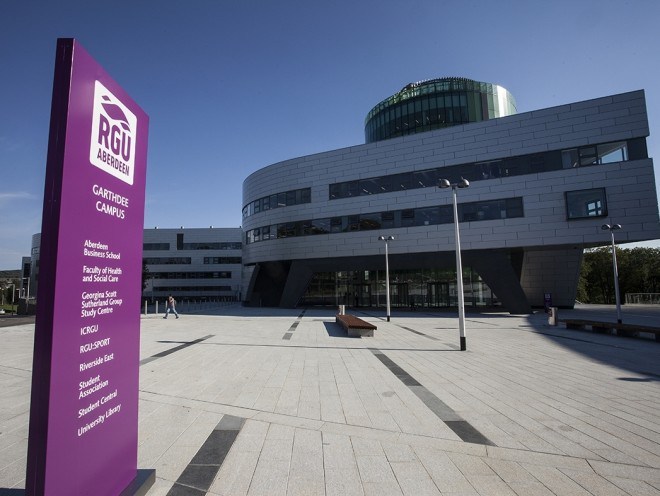 A north-east university has teamed up with an oil and gas data specialist to launch a new course as demand for information management grows despite the decline in oil prices.
Robert Gordon University (RGU) and Common Data Access (CDA) – subsidiary of trade body Oil & Gas UK – have teamed up to deliver a petroleum data management course to promote the understanding of subsurface exploration and production data management, and recognise its importance to upstream oil and gas businesses.
The Graduate Certificate in Petroleum Data Management, which will be available online from September, is aimed at individuals looking to begin a career in data management in the energy industry or to formalise knowledge they have already gained on the job.
Peter Reid, Head of the Department of Information Management at RGU, said: "Demand for qualified and competent petroleum data managers is growing as the success of the business becomes increasingly dependent on information, and the volume, variety and complexity of that information is growing rapidly.
"The value generated by exploration and production activities relies on accurate information, the key to which is a high quality of data management. It is therefore crucial that the industry recognises the importance of promoting the professionalisation of petroleum data managers.
"It is all the more apparent in the current economic environment that a high quality data management function underpins efforts to reduce risk, meet regulatory compliance, and increase exploration and production success."
Supported by a broad cross-industry steering group led by the Chief Executive of CDA, Malcolm Fleming, the course has been developed by experts from the Department of Information Management at RGU's Aberdeen Business School.
The Petroleum Data Management Graduate Certificate will be officially launched at a seminar at RGU's Sir Ian Wood Building on Tuesday May 24th.
Recommended for you
X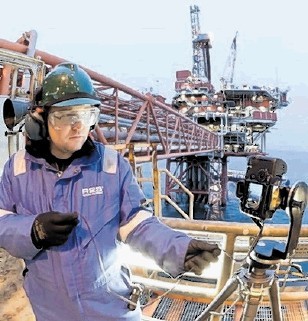 SeaEnergy has breathing space to keep going