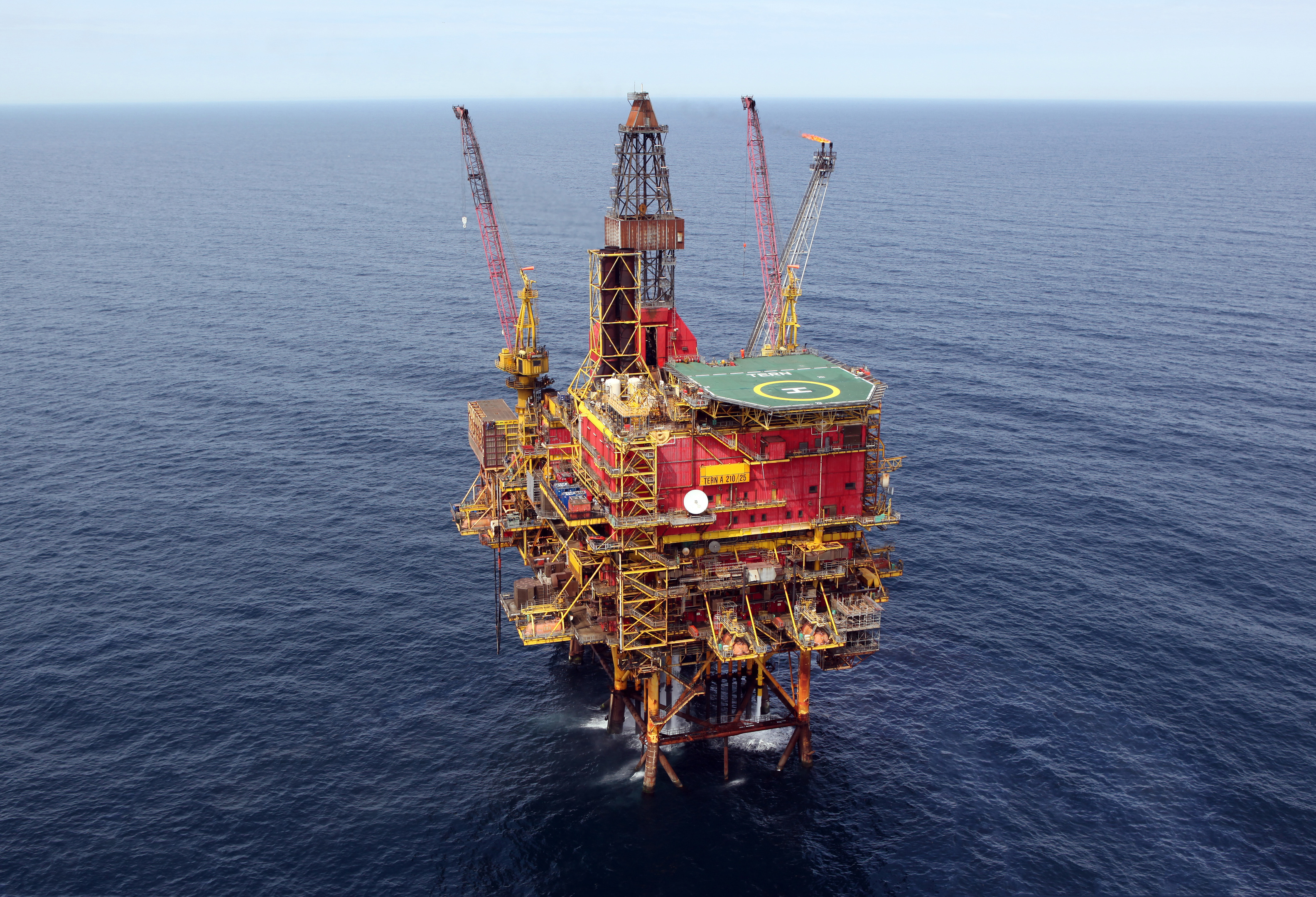 A Scottish training centre has secured funding to help oil and gas workers adapt their skills for careers in different sectors.
The European Centre of Technology (ECT), which is based at Napier University in Edinburgh, said the cash boost had come from the Galileo Project, an Italian scheme that was set up in 1975 to help pay for different types of training.
The funding will be used to cover half of the cost of the ECT's courses in management, engineering, finance and renewable-energy.
ECT director Paolo Buoni said: "We are very well-placed to help the Scottish Government with their commitments to retraining professionals from the oil and gas sector.
"The ECT's courses are taught by leading experts, enlisted from some of the best academic institutions in Scotland and the rest of the UK.
"Many of these individuals have over 20 years' experience in their given sector and they all have a combination of academic and practical experience relevant to their subject."
The government has also pledged to provide support for oil and gas workers who are facing redundancy amid the energy sector downturn through its new £12million Transition Training Fund.
Recommended for you
X

The time to hire subsea vessels is now, experts say