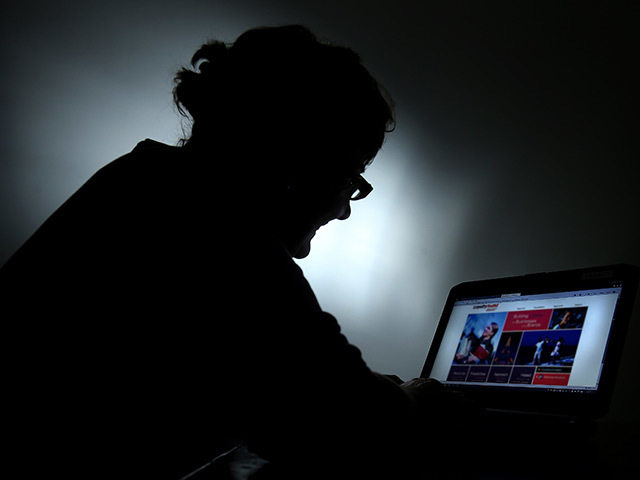 A training scheme launched by European Network for Cyber Security (ENCS) is teaching hackers how to respond to live cyber-attacks in the energy sector.
Red Team/Blue Team (RTBT) cyber security training pits participants against each other as hackers and defenders.
The aim of the training is to equip anyone who works within the energy sector with the knowledge of how to prevent, detect and respond to cyber-attacks.
The ENCS claim to have designed a 'unique, open-ended training environment', Gridnet, designed to create a multitude of scenarios and problems.
Michael John, director operations, ENCS, said: "For both depth and breadth, this is the most detailed and realistic training available to utilities. The red team can choose multiple different approaches to attack – even to use malware we've designed to mimic real-world threats – and the blue team will have to respond.
"Our simulated grid environment really brings the training to life so participants can respond to an actual attack in real-time."
Gridnet is also said to include a virtualised 40-substation network, a simulated grid environment and a SCADA network.
Anjos Nijk, managing director, ENCS, added: "As the energy landscape changes, its vital companies keep pace with innovations and step up their security measures. Access to the right skills has been a barrier in the past but now is the time to catch up. Our training will equip people with the expertise, knowledge and capabilities needed to protect their critical infrastructure."
Recommended for you
X

UK Government puts £56 million behind mini-nuclear plants