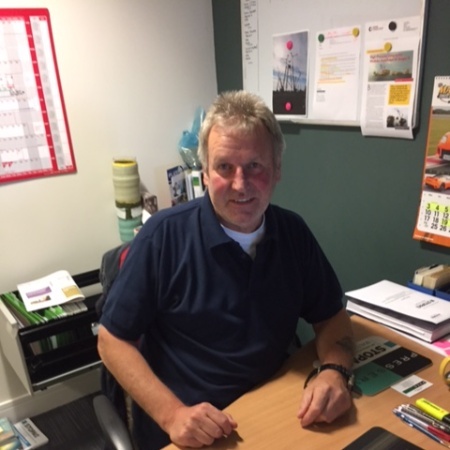 Corrosion specialist Presserv, of Aberdeen, is launching a training centre.
The new facility will train 150 graduates to apply protective coatings to pipework and structural steel, both on and offshore, by the end of 2018.
Courses delivered by training and operations manager Brian Reid will teach contractors and operators the correct way to apply Stopaq brand coatings.
The Norwegian-owned Presserv said the move built on its existing reputation as a global leader in preservation, surface preparation and specialist coatings for markets including oil and gas.
Mr Reid, who joined Presserv in May, is an expert on protective coatings and a 30-year veteran of the fabric maintenance industry.
He said: "The provision of Stopaq coatings has become one of Presserv's most popular services.
"Increasingly, we are asked to provide training and support to our clients' own staff in the application and maintenance of these products.
"We now offer a comprehensive range of certified training programmes."
Presserv's specialist training is offered at three levels – technician-level certified application, advanced application, and inspection and supervision certification – in the Altens-based company's customised training room and workshops.
Recommended for you
X

Five people who could define the oil market in 2018