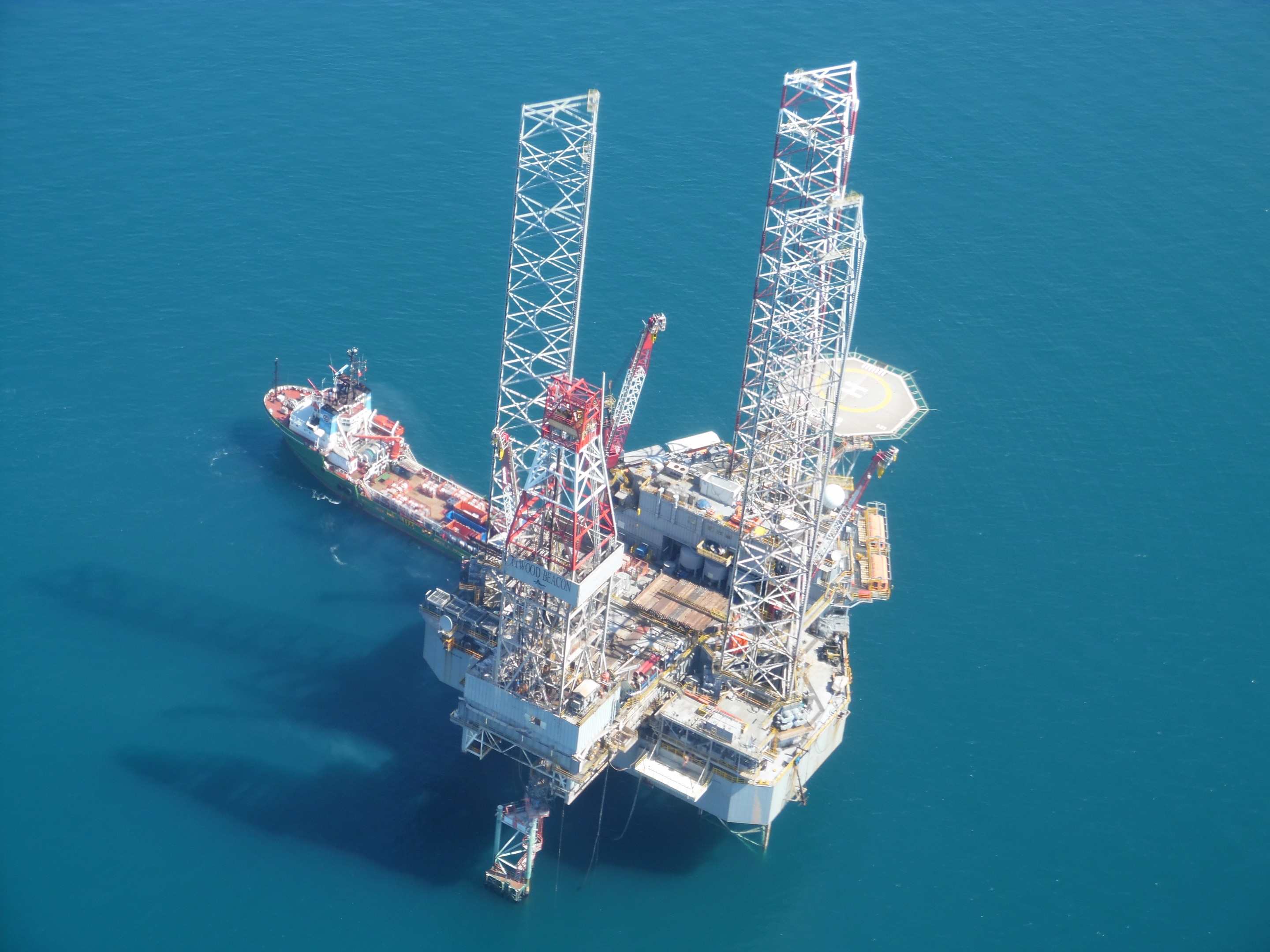 AGR Software has announced a contract win with Point Resources to provide offshore well time and cost estimations and cross-reference analytics software.
The two applications, called iQx and P1, can estimate the cost of well development projects and cross-reference them with well developments from the last 40 years.
The software aids operators in identifying issues that have occurred in past projects and alerts them before they proceed, saving the developer substantial expense.
AGR Software is based in Norway but alsao has an Aberdeen base.
AGR's P1 can be used for all types of drilling and well operations, including completion, well intervention, slot recovery and abandonment.
Petter Mathisen, VP for AGR Software, said: "We are honoured that Point Resources has chosen our software services and we look forward to delivering value and knowledge through our solutions."
Recommended for you
X

Shareholders face near wipe out under Noble Group debt restructuring deal