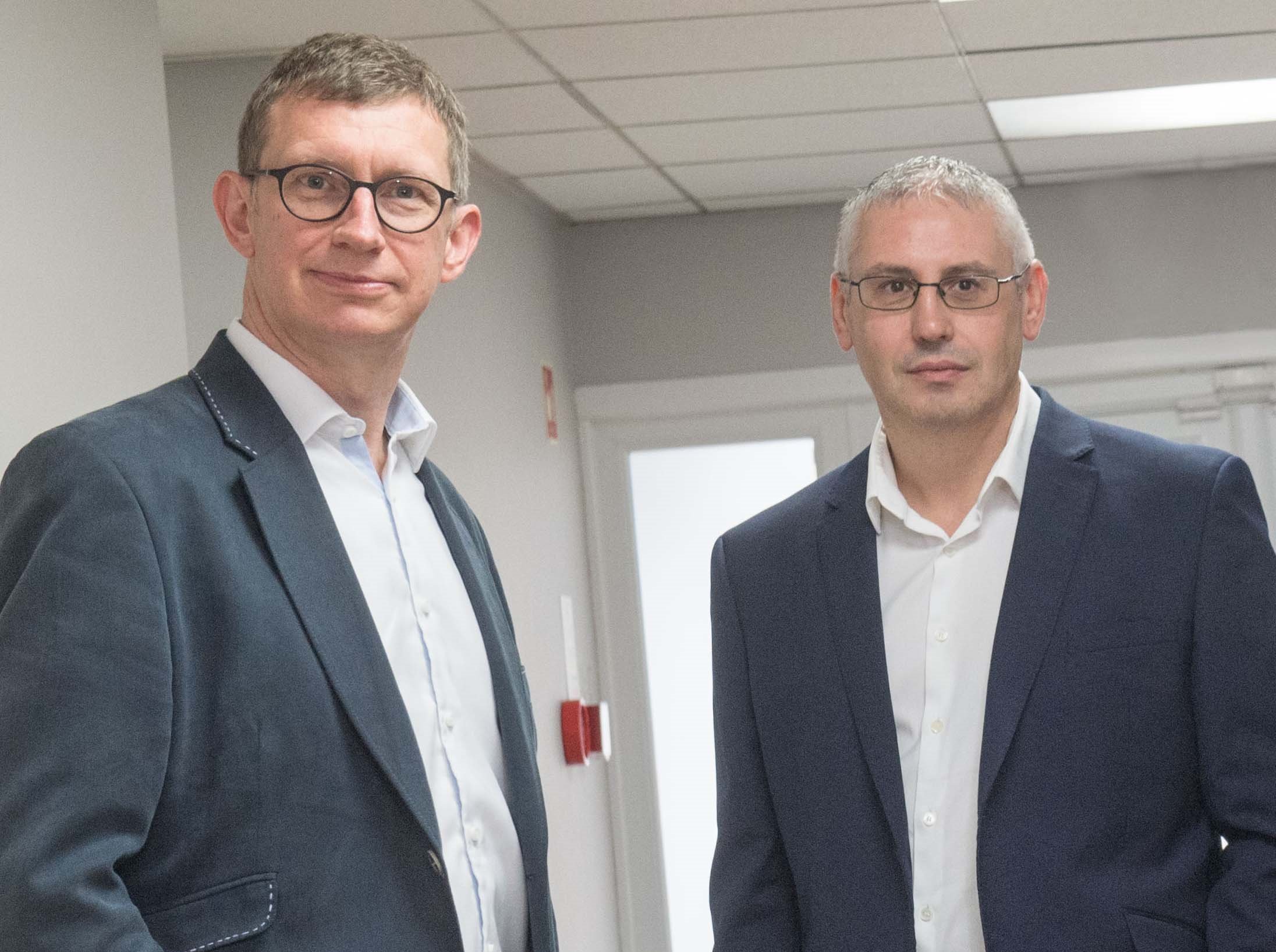 Aberdeen-based FrontRow Energy Technology Group has announced the launch of a new production technology business for the oil and gas sector.
Pragma Well Technology Ltd is set to deliver 'advanced production technologies and expertise' to the global oil and gas industry, while offering products to enhance well performance.
Gary Smart, CEO at Pragma said: "Pragma is borne out of multiple new technology ideas that have been enthusiastically endorsed by the operator community. The new company will utilise vast internal technical and business experience to bring these developments to market.
"We're looking forward to building a strong team which will deliver practical yet creative solutions for today's industry challenges."
Pragma intend to utilise the existing technical and commercial expertise that already exists within FrontRow Energy Group.
Stuart Ferguson, CEO of FrontRow added: "The addition of Pragma to the FrontRow Group significantly strengthens our market position by providing a complementary offering in the production sector.
"FrontRow has made great strides since its inception last year; we've made important acquisitions, appointed a strong senior leadership team for our group companies and are vastly increasing our global presence.
"Pragma is a great fit with our objectives, combining innovation and technology to deliver practical oilfield solutions and cost savings to the customer. With a stellar management team, a significant contract already in hand and a strong development and acquisition pipeline, there is much to be excited about."
Recommended for you
X

NRG selling renewables business with shift back to fossil fuels