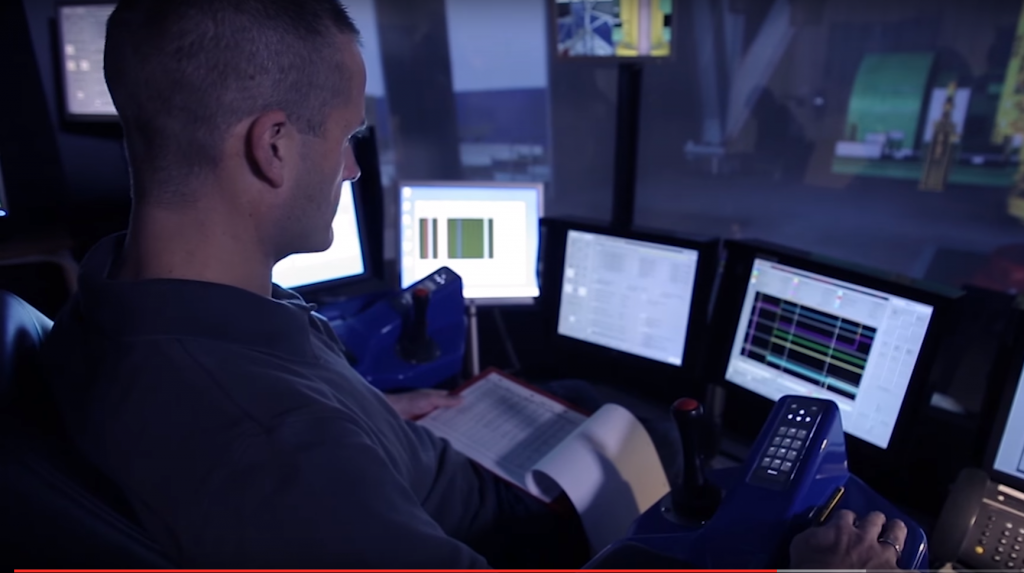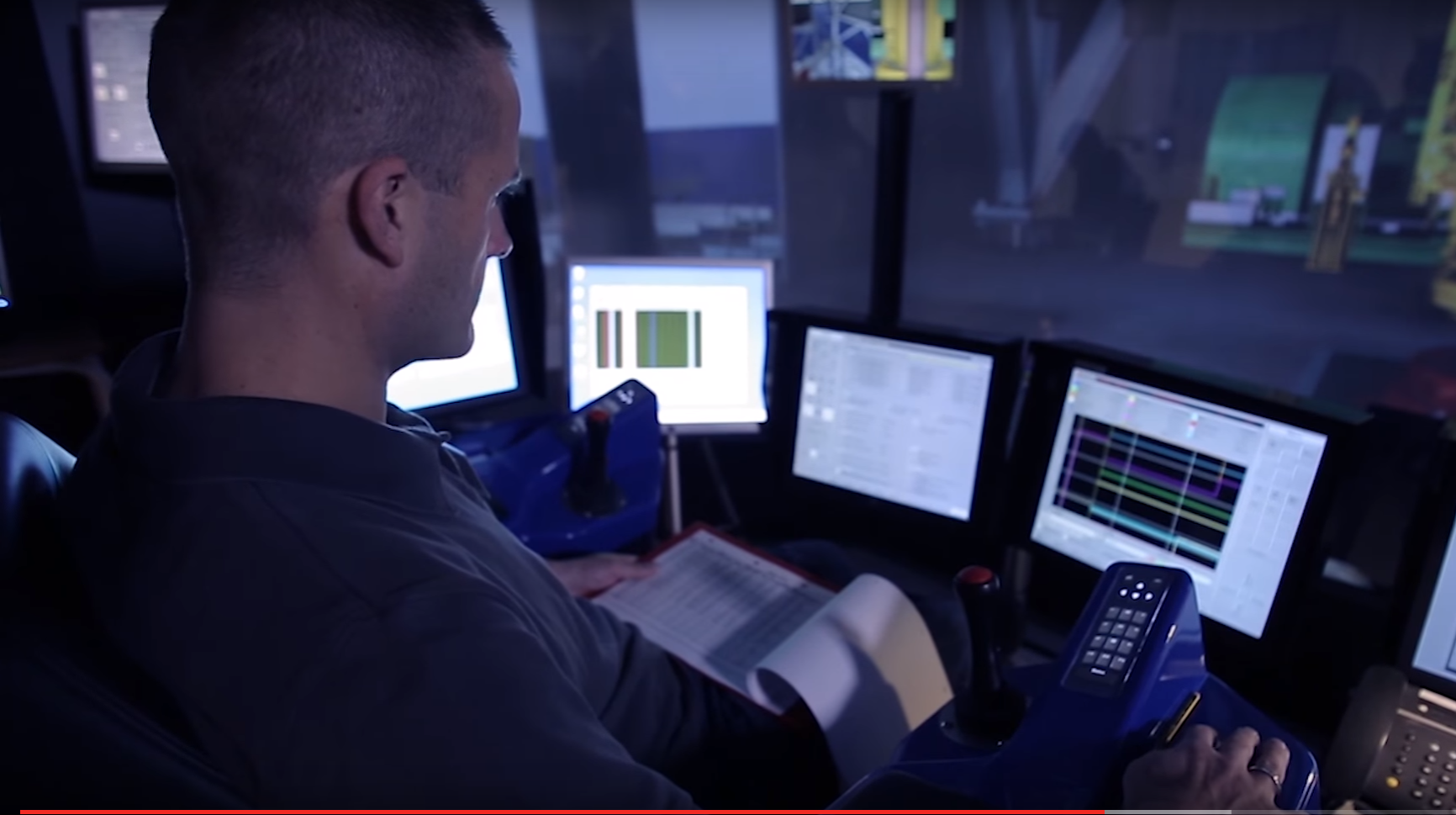 A professional services firm's virtual reality (VR) "experience" that was piloted in Scotland's oil and gas sector, among other industries, is to be rolled out to clients across the UK.Showcased as part of PwC's Oil and Gas Technology Roadshow late last year, the technology is being used to highlight potential "disruptors" and give companies a better idea of workplace organisational planning.
PwC said more than 100 people had already been guided through the process, including oil and gas bosses at the company's offices in Aberdeen.
Users are encouraged to use VR to spot 20 potential disruptions around them in a virtual city environment and rate their credibility and impact.
Built by immersive content studio Rewind, the disruptions include megadrones and robotics, as well as non-technology challenges such as social and climate change.
Kevin Reynard, PwC's senior partner in Aberdeen, said: "The benefits of advancing technologies, from VR to drones, are potentially enormous. This swiftly evolving tech wave gives North Sea firms more power than ever to future proof their operations."
Recommended for you
X

Data could bring downtime end