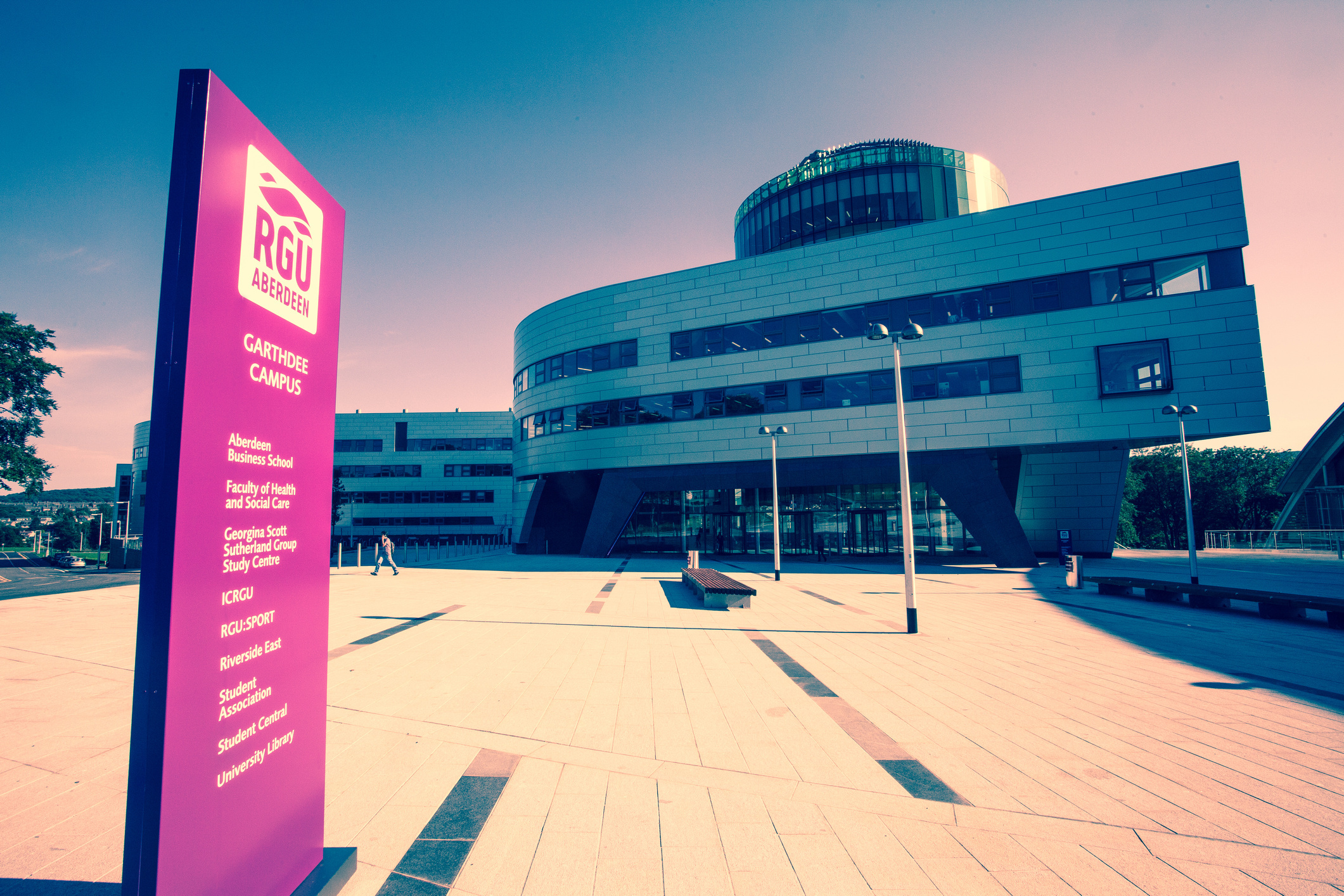 An Oil and Gas UK (OGUK) subsidiary is offering two scholarships for Robert Gordon University's (RGU) Graduate Certificate in Petroleum Data Management.
Part of a distance learning course, the industry-funded scholarships will welcome its third cohort of students in September 2018.
Common Data Access (CDA), part of OGUK, said the course is designed to "provide an access route to education" within the field of petroleum data management for those new to the industry and those currently working who wish to further develop their knowledge.
A previous recipient, Zubai Abu Bakar, currently working at Repsol Oil and Gas Malaysia, said: "I feel very privileged to have been chosen for the scholarship, it has given me the opportunity to study a subject which is showing me the 'big picture' in a structured way and to understand the full PDM lifecycle altogether."
Jo Royle, head of the School of Creative and Cultural Business, added: "We have been delighted with the success of the Graduate Certificate PDM. Feedback tells us that the course has been well received by students and employers. Students can use their new knowledge to better understand customer needs which translates into real business value.
"It is therefore fantastic news that CDA is offering two fully funded scholarship places for the 2018/2019 intake. The overall objective of the course remains the same, which is to support the industry by providing it with a steady stream of qualified data managers with specific knowledge of the subsurface environment."
The scholarships will be open to any student, worldwide, who has been accepted onto the course and who is in genuine financial need.
CDA said female applicants and those from the Americas, Asia and Australasia are particularly encouraged to apply.
Scholarships will be awarded based on selection criteria with more weight placed upon academic merit for new entrants but on an applicant's employment history and career development for those with industry experience. An awarding panel made up of representatives from RGU and CDA will assess the applications.
Application details are available on the RGU website scholarship page.
The closing date for applications is 6 July 2018.
Recommended for you
X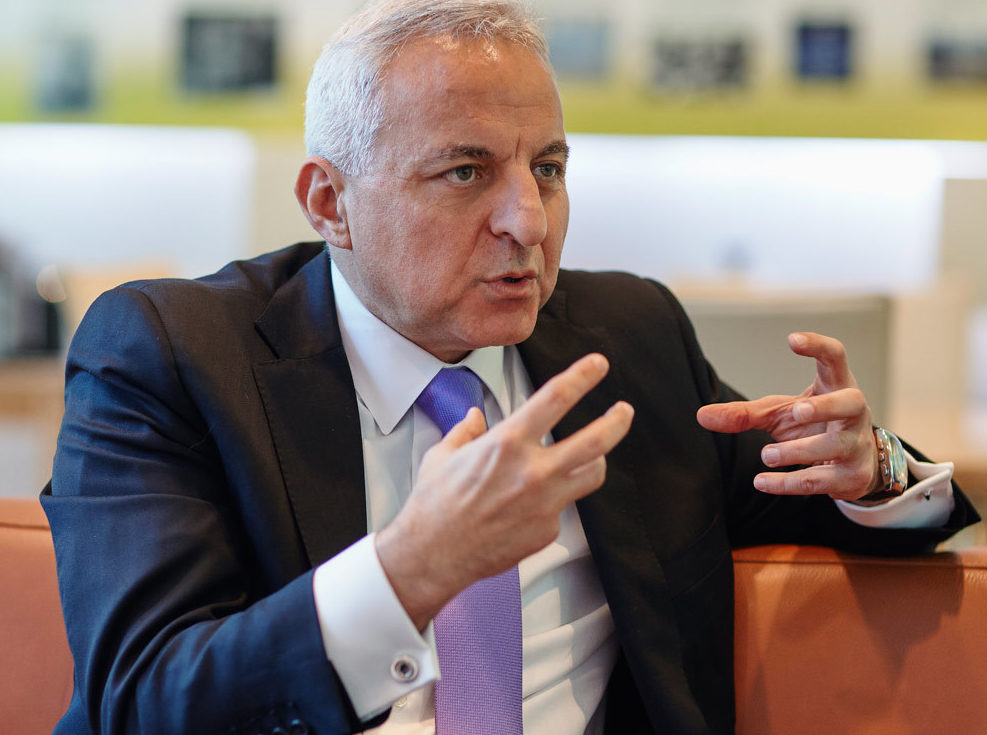 BP invests £15m in ultra-fast charging battery developer