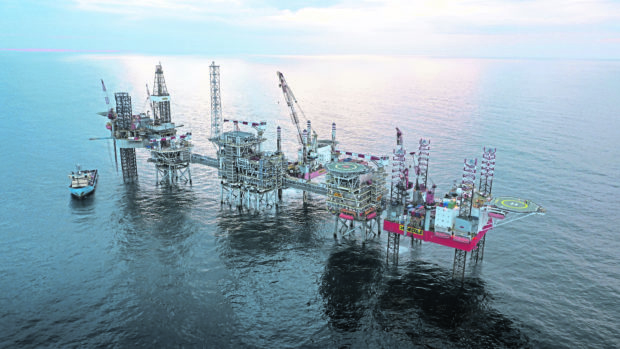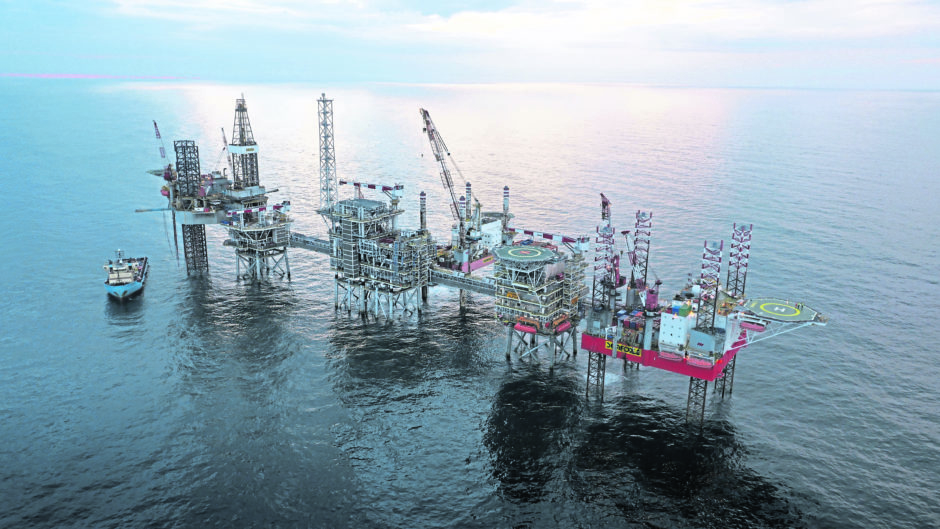 Oil and gas firm Neptune Energy will harness digital technology to drastically slash the length of time taken to discover hydrocarbons.
Many years can lapse between the intention to drill being formed and a rig penetrating a reservoir.
But Neptune believes it can make that process 70% faster using new tools – developed with partners and vendors – to scan and interpret reams of seismic data.
Getting this approach right would also reduce the chances of drilling a duster, and fast track the passage from "idea" to production.
Kaveh Pourteymour, chief information officer at Neptune, cited an example of one particular campaign taking 11 years to result in first oil.
With digital technology, three of those years could have been spared, he estimated.
The company is working on a project that would create a "global data hub", helping its global team of geoscientists share and analyse huge volumes of data across country boundaries.
It means they will be able to spend less time on administrative tasks, freeing them up to do what they feel passionate about – converting data into valuable insights and results.
Neptune has operations in the UK, Norway, the Netherlands, Germany, North Africa, and the Asia Pacific region.
The UK Oil and Gas Authority will be encouraged by Neptune's investment plans.
The regulator said in a recent report that the average time between offshore oil and gas being discovered and projects reaching sanction is 25 years.
It urged industry to pick up the pace.
Pourteymour said: "Our goal is to make use of digital technologies to find and produce oil and gas faster, with more certainty and safely.
"If we can provide better intelligence and insights on where hydrocarbons reside, we can accelerate their discovery and production and reduce the cost of exploration."
Alex Kemp, professor of petroleum economics at Aberdeen University, published a report in December highlighting the presence of more than 400 fields in the UK Continental Shelf alone that could be categorised as "technical reserves" − discovered fields not currently being actively considered for development.
Asked why further exploration was necessary at time when large volumes of discovered resources are being left stranded, Mr Pourteymour said exploration and production was at the core of Neptune's business.
He explained global demand for energy was rising – for gas, in particular – and that Neptune was actively maximising the recovery of hydrocarbons from existing assets.
Mr Pourteymour pointed out that Neptune was also looking at digital technology to make the firm's operations more efficient, eliminate waste and reduce emissions.
Recommended for you
X
Preliminary hearing to begin for 2013 Super Puma crash