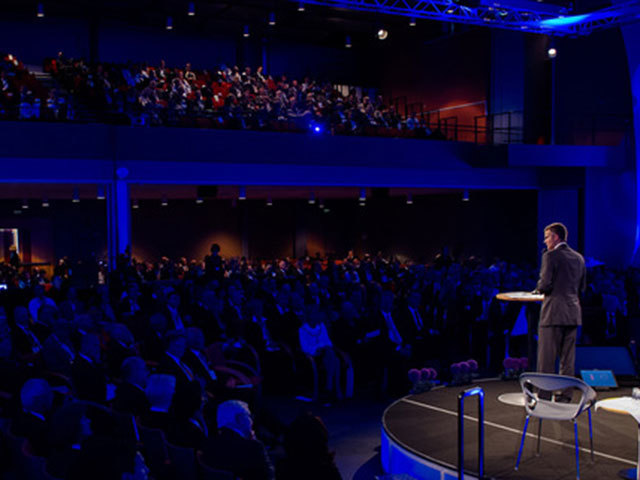 ACE Winches has launched its latest technology – Reel Drive Systems (RDS) – at this year's ONS.
The announcement follows its major investment into a new Norwegian base.
The new 2,000sqm facility is located in Karmsund. The location was a strategic move to leverage the vessel pass between Bergen and Stavanger.
Nishant Nadagouda, head of research and development at ACE Winches, said the company was strategically investing in new technology targeted at the subsea markets.
RDS was developed to eliminate manual handling in the deployment of recover subsea umbilicals, risers and flow lines (SURF), lowering the associated safety risks. The technology, which is set to be deployed in Nigeria by the end of the year, also deploys mooring lines and power cables and ranges from 150 Te to 500 Te.
Recommended for you
X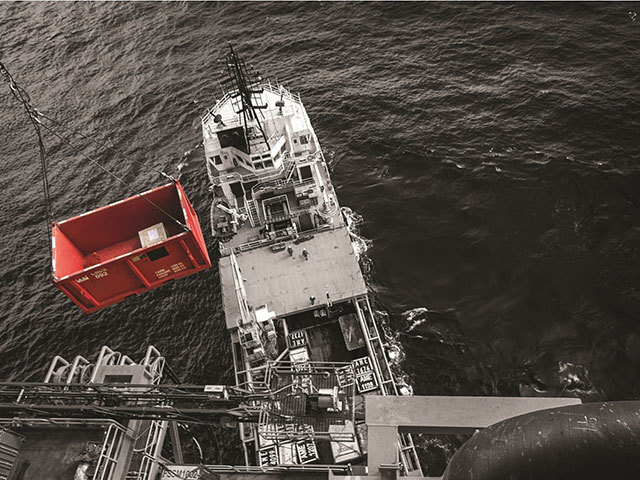 ONS: Swire takes its cue from the military