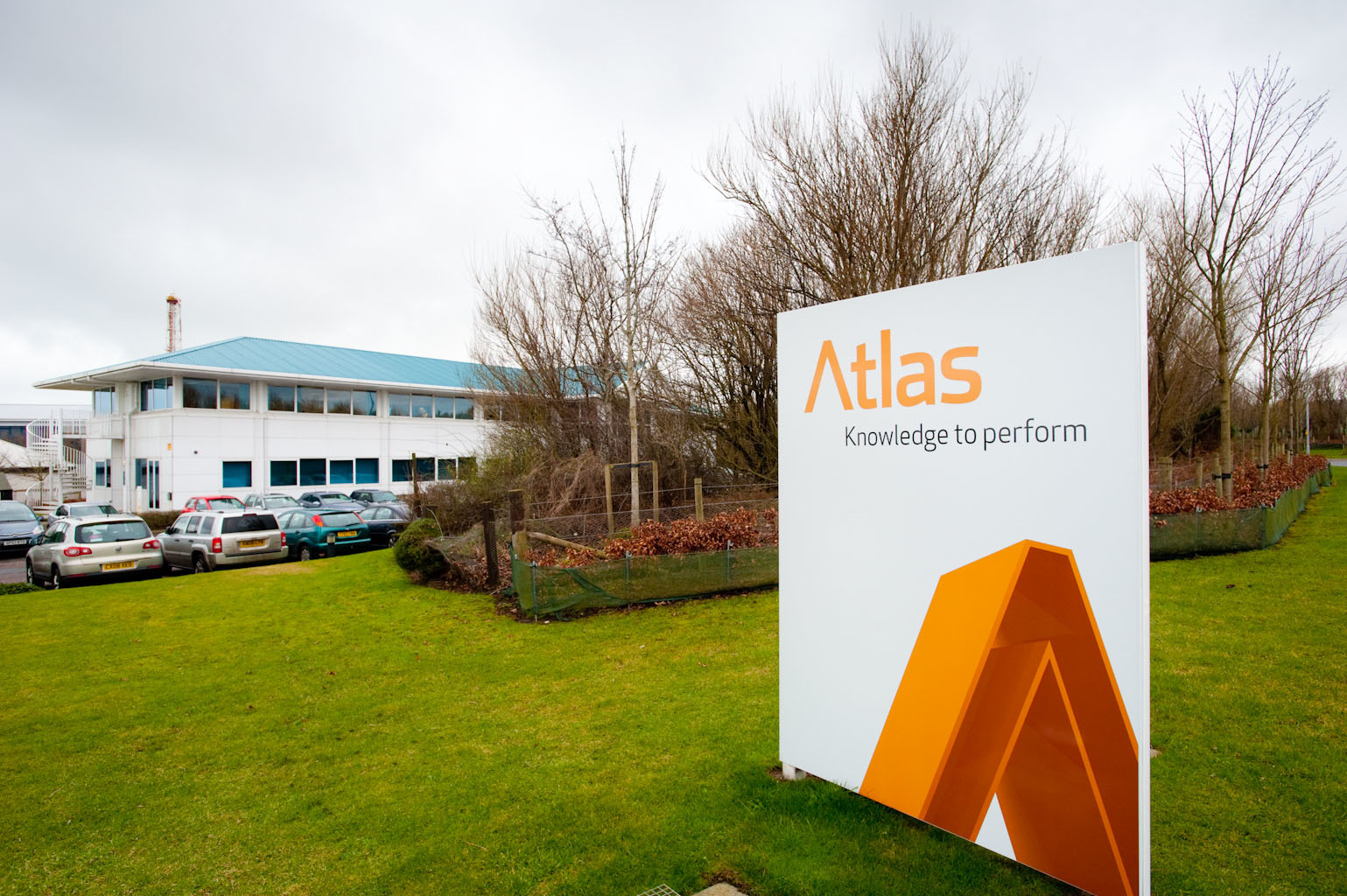 Aberdeen-based Atlas has reached a 'key stage' in expanding its portfolio after entering a partnership with an online technical solutions provider.
The partnership with CiNet-RedVecotr will enable the oil and gas training company to build a curriculum-based portfolio to aid the shortage of technical staff in the oil and gas sector. It will also allow the firm to sell CiNet's technical courses globally alongside its portfolio of e-learning content, which aims to give technical workers the opportunity to up-skill and develop throughout their careers.
Ken Jones head of Learning R&D and Strategy at Atlas, said: "As part of the Atlas CAMS (Competency Assurance Management System) initiative, we identified that the CiNet-RedVector content portfolio addressed the knowledge gap in the competencies of the core technical disciplines. It soon became clear that their (CiNet) online learning content was ideally suited to compliment both CAMS and the existing Atlas solutions."
Senior vice president and general manager of CiNet-RedVector, Dominic M. Coletto added: "We felt the relationship with Atlas Knowledge would be very favourable because it reinforces our core values of Entrepreneurship, Learning, Integrity, Teamwork, Excellence and the WOW factor.
Atlas has one of the largest portfolios of e-learning content focused on the oil and Gas industry including health, safety, environment and technical subjects for upstream and downstream, office and shore based operations.
Recommended for you
X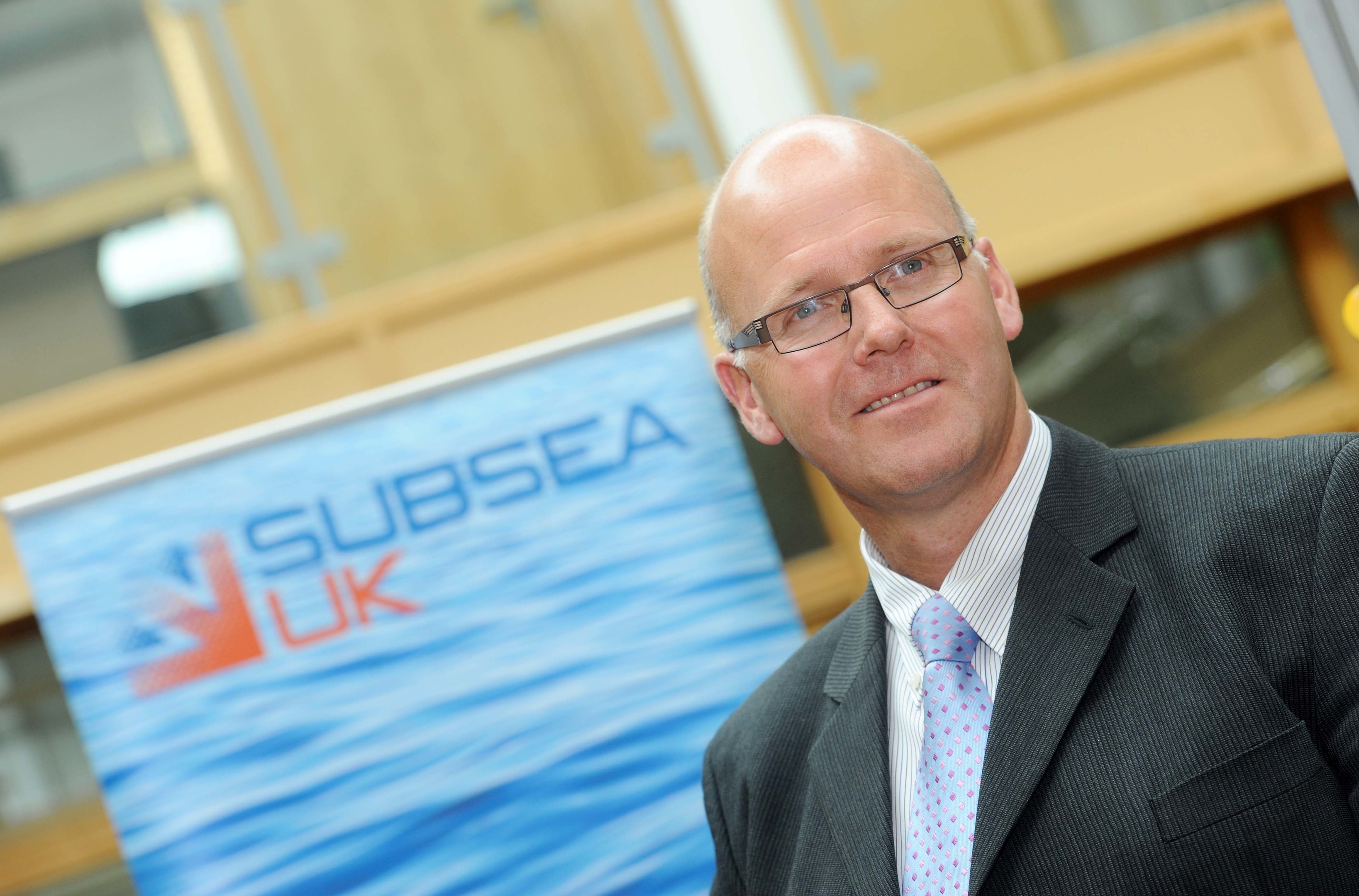 Caithness branded 'oil and gas hot spot'