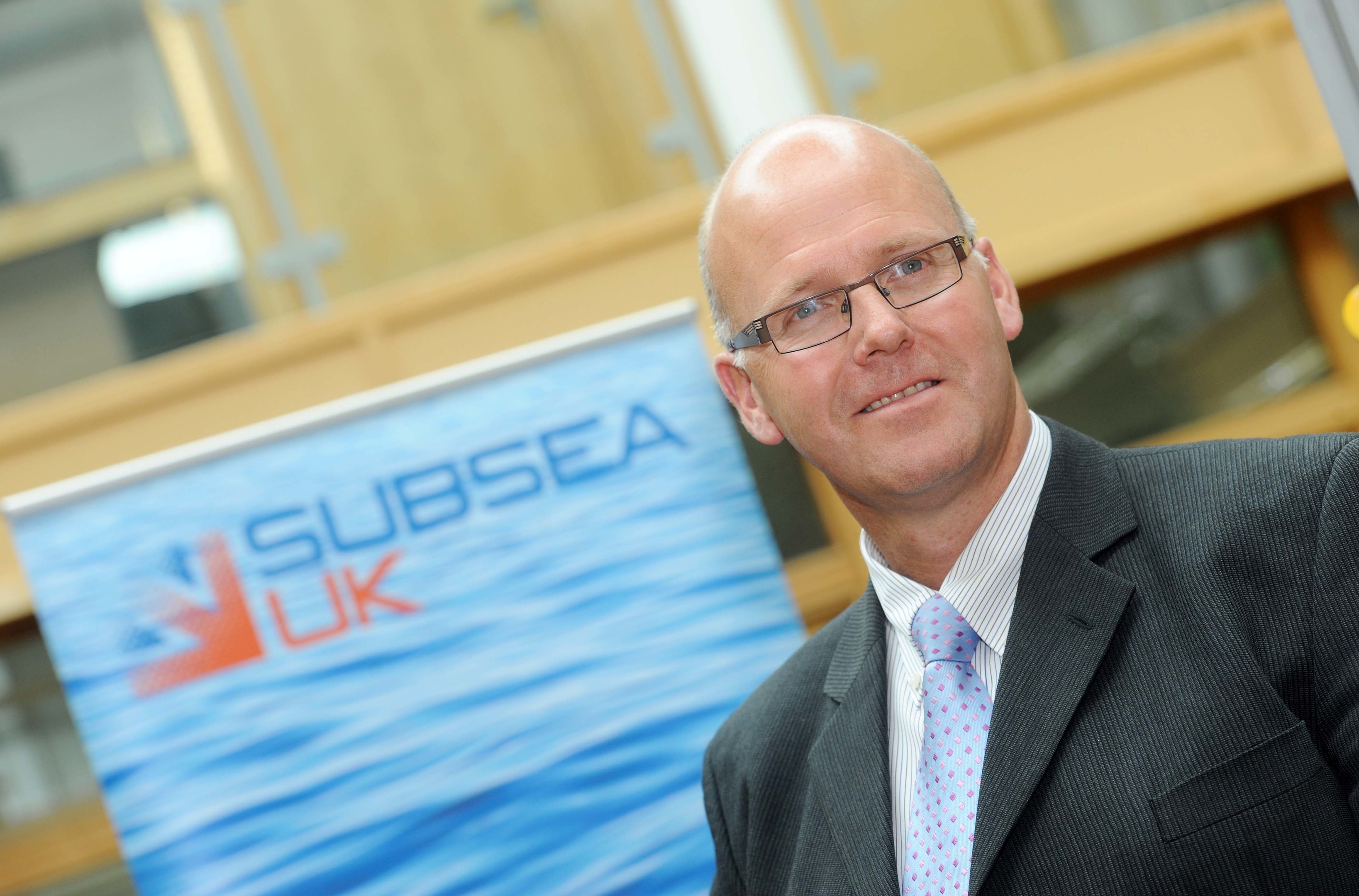 Companies with technologies that can cut the cost of oil and gas production will be highlighted in a new showcase at the subsea industry's leading event this year.
In an effort to demonstrate how recent innovations can help operators and oil services firms reduce costs, Subsea Expo will provide a platform for organisations to introduce, discuss and demonstrate their latest innovations.
Chaired by Dr Gordon Drummond, project director for the National Subsea Research Initiative (NSRI), the session will give a dozen companies ten minutes in the spotlight to outline their innovation and potential applications.
Selected by a panel of subsea experts, the companies being invited to present include: mechanical engineering firm Wittenstein; C-Kore Systems, a division of subsea control firm Zetechtics; deep water communications firm, Nautronix; subsea LED light system company, PhotoSynergy; ROV sensors firm, Tritech International; subsea production and processing systems group, OneSubsea; composite pipe technology firm, Airborne Oil & Gas; ocean-wave electric power generation maker, Ocean Power Technologies; pipeline and subsea cable inspection specialist, MMT UK; along with Aker Solutions and Matrix.
Dr Drummond said: "In the current low oil price environment, innovation and technology will be more important than ever in driving efficiencies and developing effective solutions to the challenges the industry presently faces, particularly in the North Sea.
"We have some outstanding presentations featuring exciting breakthroughs in processes that could make a real difference to the industry in subsea buoyancy, umbilical systems, subsea sampling, pipeline inspection and safety. The session covers a wide cross section of the industry and I expect it to appeal to many people attending Subsea Expo."
The largest ever attendance at Subsea Expo is anticipated this year and over 200 companies are scheduled to exhibit during the conference despite the current challenges facing the industry due to the sharp drop in oil prices.
Subsea UK's annual conference and exhibition takes place from 11 to 13 February
The Spotlight on Technology session takes place during the event's final day.
Entrance to the exhibition is free of charge; pre-registration is recommended via the website.
For more training and technology news click here.
Recommended for you
X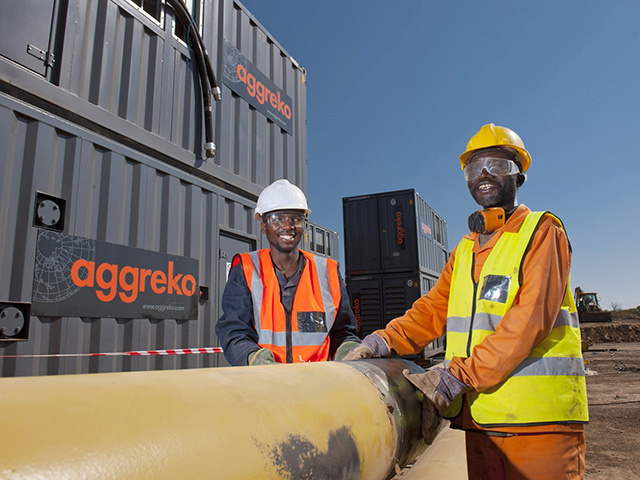 Aggreko extends Ivory Coast project