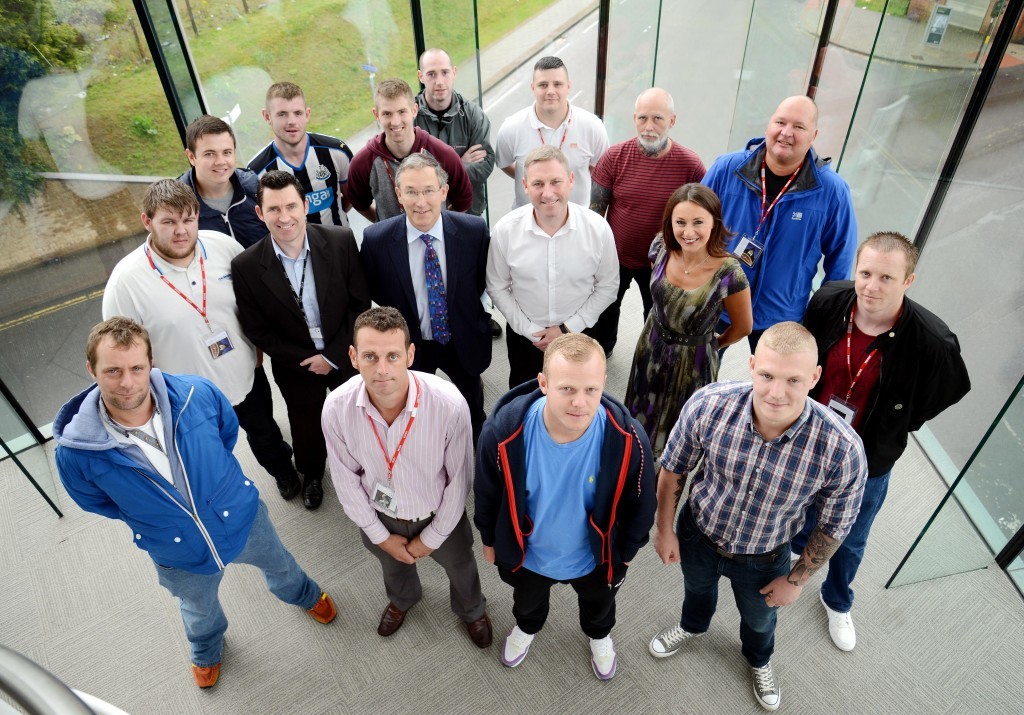 A new training academy aimed at giving people skills to find work in the oil and gas industry has produced its first graduates.
Half of those in the 26-strong class – from Gateshead on Tyneside, UK – have already landed jobs.
The "students" who range in age from 20-50, completed the three-week fire protection and rope access training programme delivered by Gateshead College and training company UK Total Solutions.
The 13, who graduated and met the standards required, will now join UK Total Solutions' parent company Barrier, based at its Tyneside premises. The remainder have the chance to complete a one-week work placement at Barrier to help advance their skills and will also be placed on its database to be considered for future work.
Barrier specialises in corrosion and fire-protection coatings for onshore and offshore installations as well as petro-chemical plants and nuclear submarines.
The academy enables trainees, who are referred through their local job centre, to gain the competencies and qualifications required to complete projects utilising rope access.
Mick Flaherty, managing director at UKTS, said: "A proportion of the trainees have already moved into full-time employment and will be putting their new training to good use for Barrier."
Trainees spend 12 weeks undertaking specific trade training before undergoing IRATA Rope Access training and will be certified to work safely on ropes whilst carrying out trade activities.
Robert Bowles, chairman of Barrier Group, said: "It is extremely important that training providers deliver programmes with a career path in mind and the culture of 'training for training's sake' is abandoned and replaced with training for jobs."
Recommended for you
X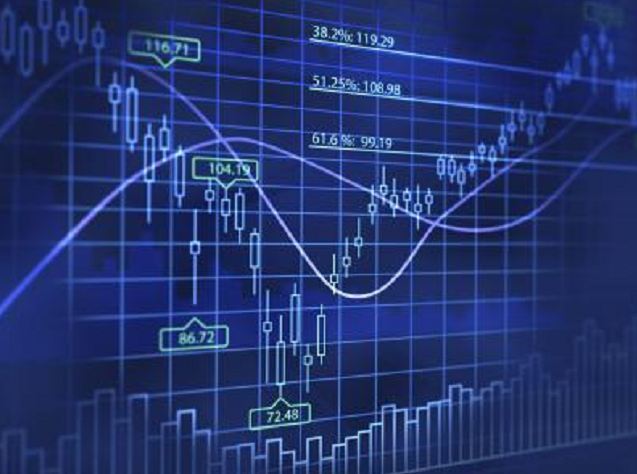 Lime Petroleum extends agreement with EnQuest Norge