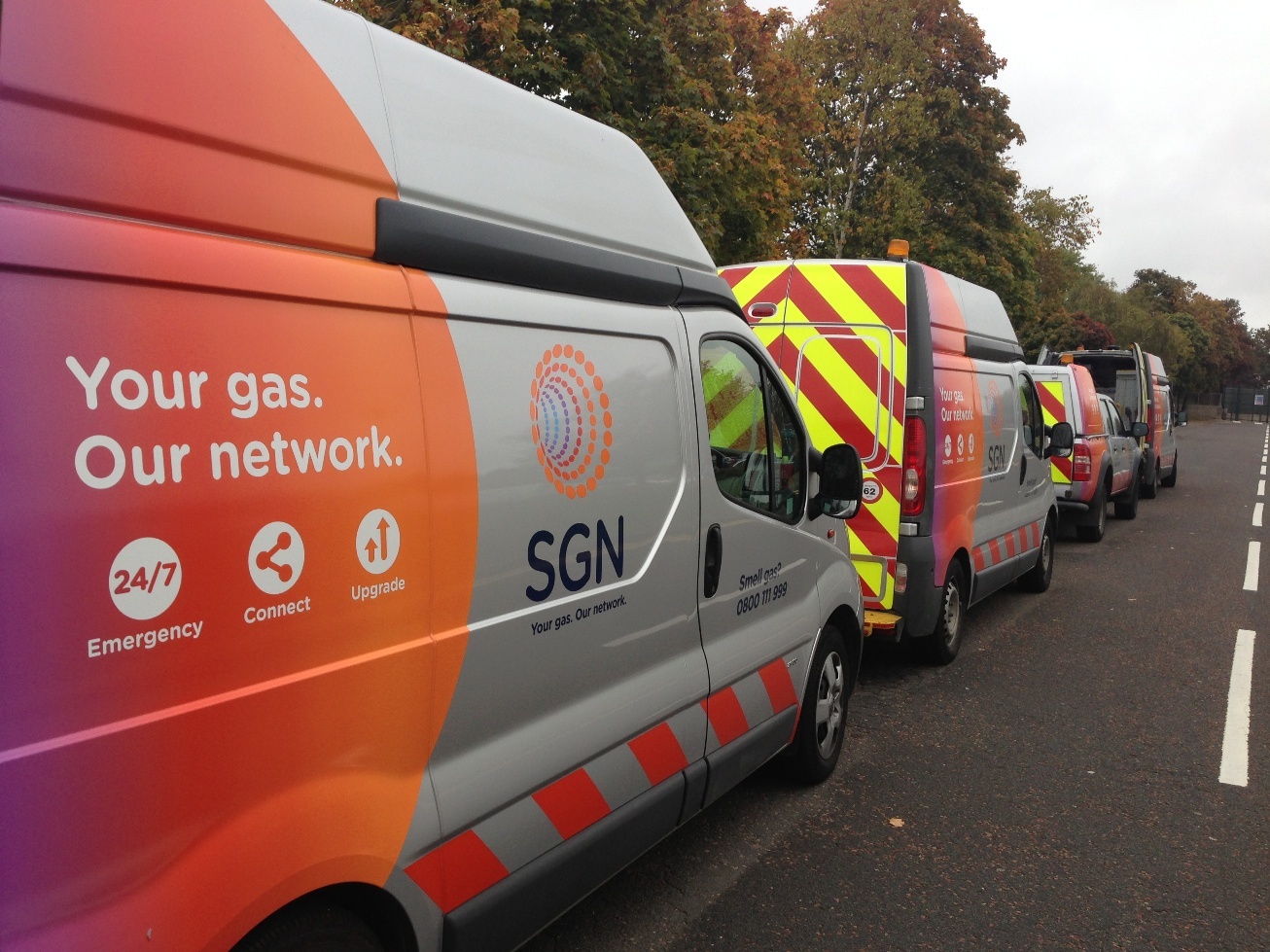 Gas distribution company SGN is expecting to save in the region of £1million by implementing a driver performance improvement programme across its 2,000-strong fleet.
The company, which operates across the south of England and the whole of Scotland, is using TomTom Telematics technology, including a driver behaviour improvement system to tackle inefficient practice.
During a 100-vehicle trial, SGN reduced the volume of fuel wasted through idling by almost 68% and improved average fuel consumption by 11 per cent.
"The finance department at SGN recognised a huge opportunity for using driver performance data to transform operational efficiency and we now stand to make major savings on both fuel and maintenance," said Chris Stone, Head of Finance at SGN.
"Prior to implementing this programme, the company was wasting 13,000 litres a month through vehicle idling alone, but now we are able to provide drivers and managers with visibility around problem trends and the reasons why they occur.
"We understand drivers don't intentionally drive badly so this isn't about punishing them. Instead, we are focused on working with our employees to help them perform more efficiently and safely on the road."
The OptiDrive 360 system scores drivers based on a range of key performance indicators including speeding, driving events, idling and gear shifting and constant speed. Regular performance reports are shared with managers, allowing them to work with individual drivers to tackle any specific issues.
TomTom also integrates with SGN's fleet management provider Inchcape. This means Inchcape is given access to live engine fault code data, allowing them to conduct pre-emptive maintenance work when required.
Recommended for you
X

James Aiken opens new £1million facility