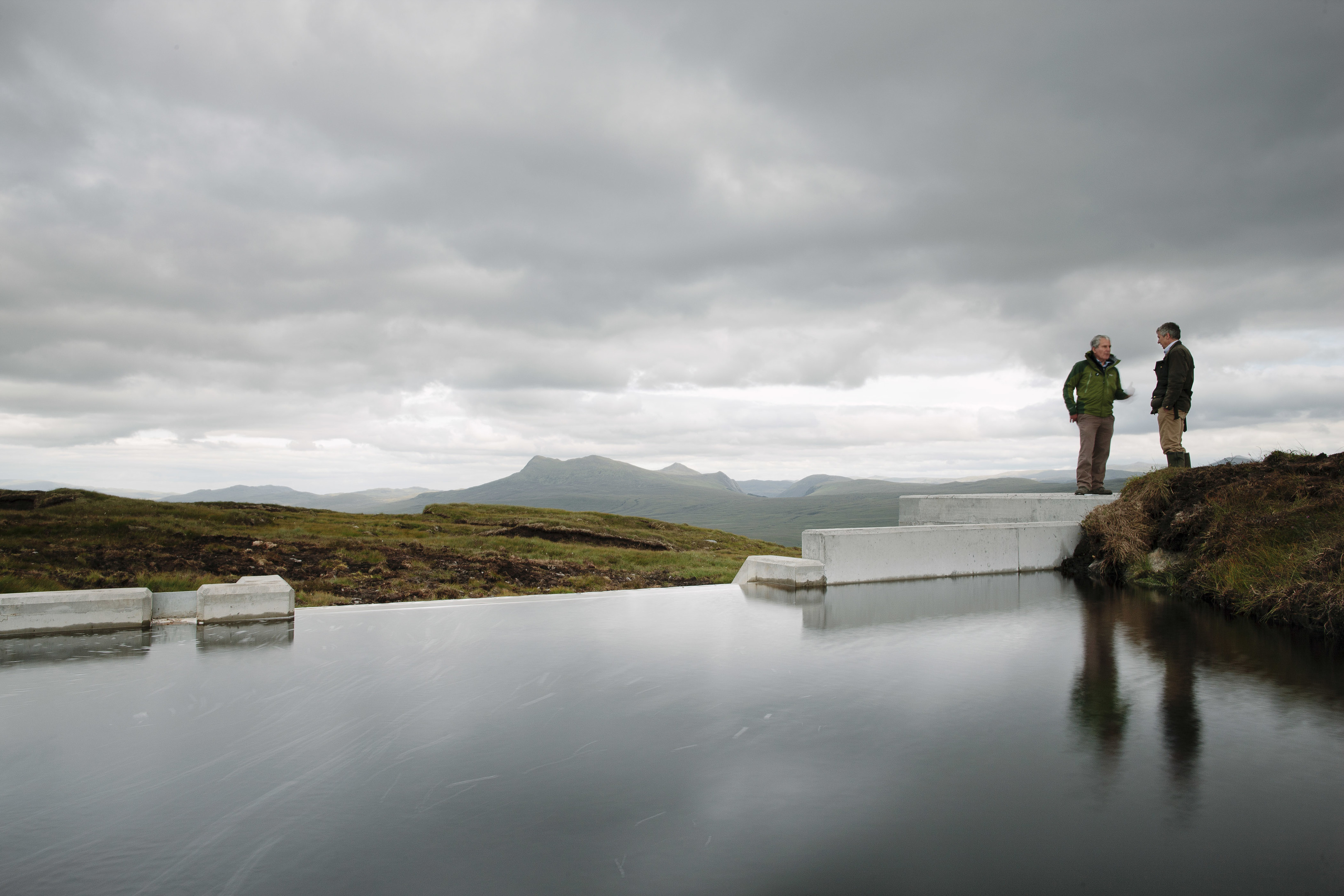 A Scottish hydro-energy developer which recently warned the sector faces a countdown to extinction is preparing to start work on a new £13.6million Highland project.
Bosses at Green Highland Renewables (GHR) said its new project at Loch Eilde Mor, near Kinlochleven, will be one of the last hydro schemes commissioned in the region due to UK Government cuts to subsidies.
Under the feed-in tariff (FiT) system, small-scale solar, wind and hydro schemes have received fixed-rate payments for the electricity they generate since 2010.
But the Department of Energy and Climate Change slashed hydro tariffs by about 37% late last year, which will make it more difficult for developers to find funding.
GHR chief executive officer Mark Mathieson said the move sounded the death knell for Scotland's hydro industry, which he expects to have all but vanished by the end of the decade.
GHR, which has offices in Perth and Dingwall, has guided through 25 hydro schemes in the Highlands in the last four years, investing £62million in the process. Mr Mathieson said most of the money had gone to local engineering firms, who will be left out of pocket once the backlog of FiT accredited schemes runs dry.
GHR, which was bought last year by London infrastructure investment firm Ancala Renewables, is pumping £25million into new schemes this year.
The construction phase for Loch Eilde Mor gets under way later this month on the estate of miner Rio Tinto, which is considering shutting down its smelter in Fort William, where 170 people are employed.
Mr Mathieson said the commissioning of the Loch Eilde Mor scheme, slated for 2017, will be the end of an era for the sector.
He said: "This is a really exciting project and marks the start of an extremely busy two years for our firm.
"We have well over a dozen active schemes in our build pipeline with further investment to come, and the nature of our projects means the majority of expenditure goes on civil engineering, much of which is carried out by local firms.
"All of these schemes have secured a feed-in tariff from the UK Government, and the only sad note is that the recent cuts to hydro tariffs announced at Christmas mean we will see next to zero new Highland schemes come forward for construction from 2018 onwards."
Last year GHR employed 20 people directly and worked with more than 250 contractors and subcontractors from about 20 local firms on similar schemes.
The hydro sector employs about 1,700 people and Mr Mathieson said he expected 80% of these jobs to be gone by 2020.
Recommended for you
X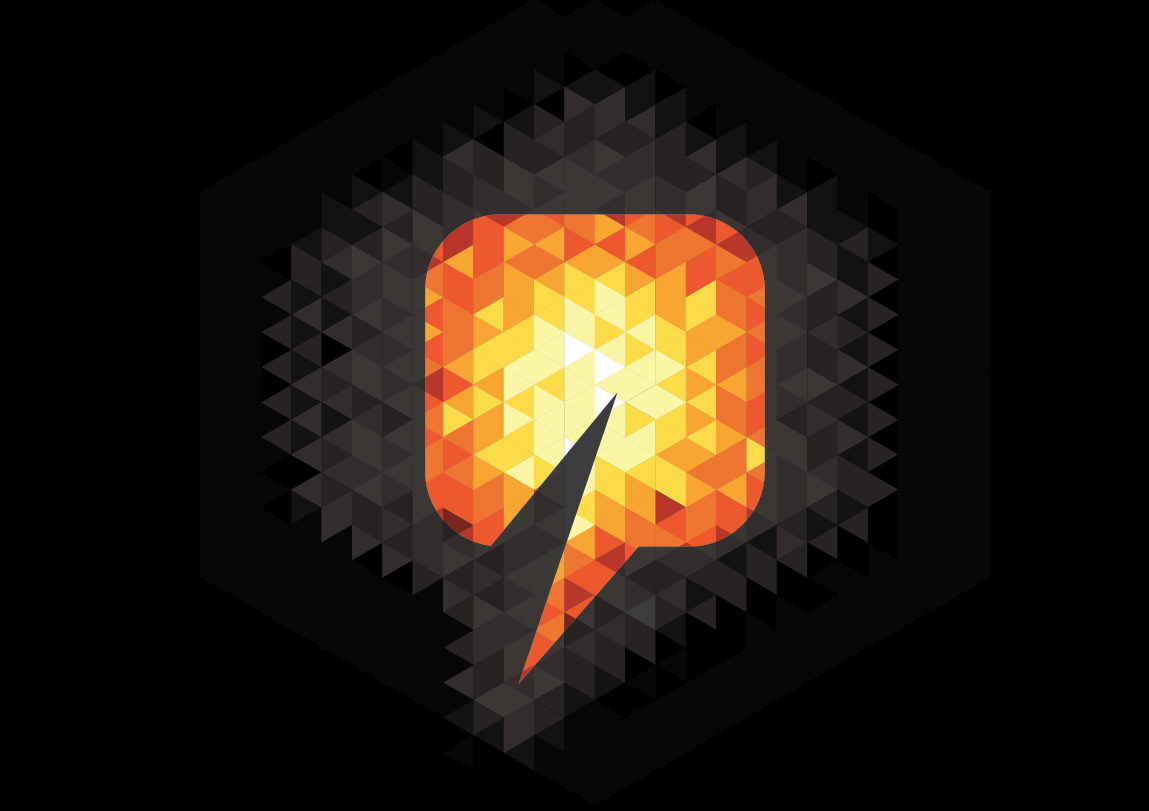 Opinion: What does the data say?