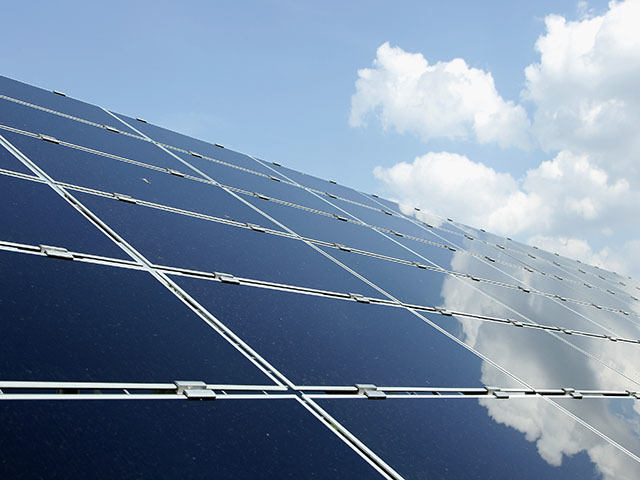 First Solar has won a contract to help power the Otjozondjupa Solar Park in Namibia.
The park is expected to be completed by June this year and will be Nambia's largest grid-connected solar photovoltaic plant.
HopSol AG will use First Solar's high performance film modules on the project.
It is expected to account for around one percent of the country's total generation capacity.
Chairman of HopSol, Dr Robert Hopperdietzel, said: "Our decision to select First Solar's thin film modules was primarily driven by the operating conditions in the area.
"We needed a reliable module technology that would thrive in the hot temperatures that are common in the summer months and also deliver energy in cloudy, low-light conditions.
"In fact, by our estimates, thin film modules deliver up to 10% more energy in Namibia than conventional silicon PV panels."
The utility-scale project is being developed by HopSol Africa and will be powered by more than 52,000 First Solar modules.
Recommended for you
X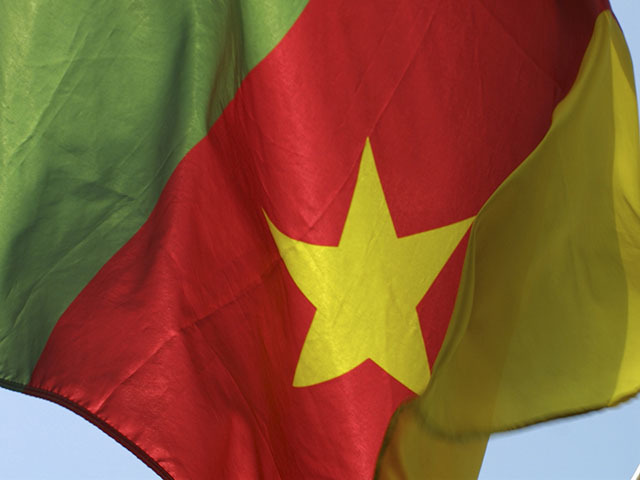 Victoria see profits surge in Cameroon